Clinical Data Capture
Made Easy
Say goodbye to manual data capture. The EU MDR is approaching and so is the need for structured and proactive clinical data. Manage all your clinical investigations and PMCF activities in a single cloud-based platform.
Try it Free
Learn More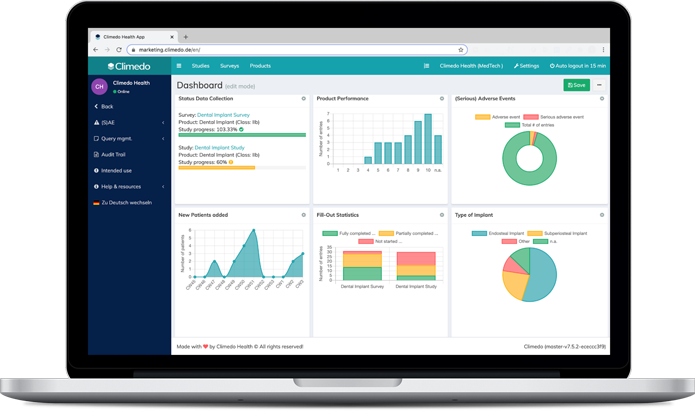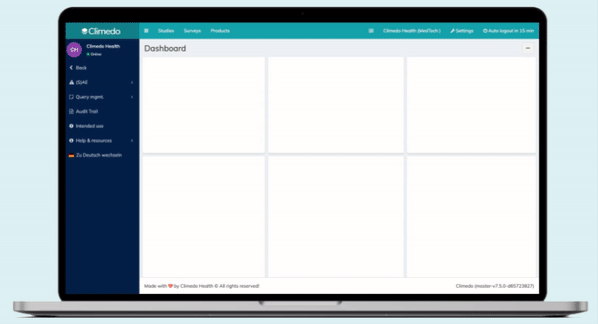 Make Clinical Data Capture for the EU MDR a Breeze
User-friendly, cloud-based solutions for medical device studies
Seamless collaboration
A connected platform for all your clinical investigations and PMCF projects
Time is money - we help you save it
Automated data capture for improved quality and time savings of up to 54%
Ensure competitive advantages
New data insights into your product portfolio thanks to flexible dashboards
Did you know?
48% of MedTech companies believe that the EU MDR will cost them more than 5% of their annual revenue. Yet most of them still rely on paper or Excel for their clinical data capture. It's high time to go digital and save valuable resources while doing so.
Survey Results: The True Cost of the EU MDR.
Climedo's solutions help you collect high-quality clinical data from your product users - anytime and anywhere. Conduct clinical studies and surveys as part of your Post-Market Surveillance activities smoothly, securely and cost-efficiently.
Thousands of users love working with Climedo
We were looking for a new system with an eDiary function. Thanks to Climedo's quick and flexible support, we were able to start our study in a short period of time. We're planning to conduct further studies with this system.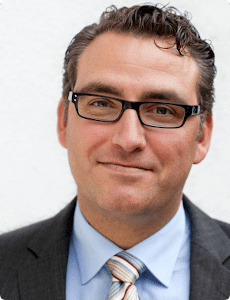 Dr. Jens Milde
Managing Director, Pharmalog
Climedo saves me and my colleague a lot of documentation effort so that we can fully focus on our actual work.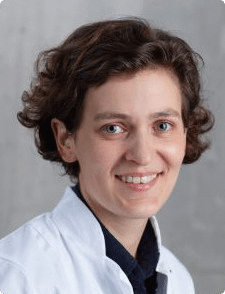 Dr. med. Lena Oevermann
Med. specialist for paediatric haematology and oncology, Charité Berlin
Climedo is a platform for conducting complex, multicenter, and international studies that connect all involved parties in an effective way.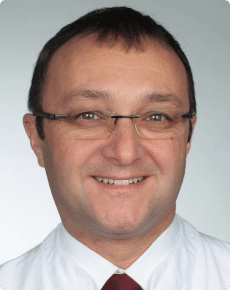 Prof. Dr. med. Selim Corbacioglu
Head of Pediatric Hematology, Oncology, and Stem Cell Transplantations University Hospital Regensburg
As an established practitioner, I appreciate the ingenuity of intuitive usability and use Climedo's tools to improve the quality of my operational activities. It's fast, simple, effective - exactly what we need in practice.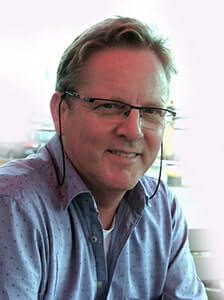 Dr. med. dent. Wolfgang Maas
Oral Surgeon, Implantology Practice
Climedo convinced us with its high level of user-friendliness and our distributors were more than willing to help capture important PMS data with the Climedo software.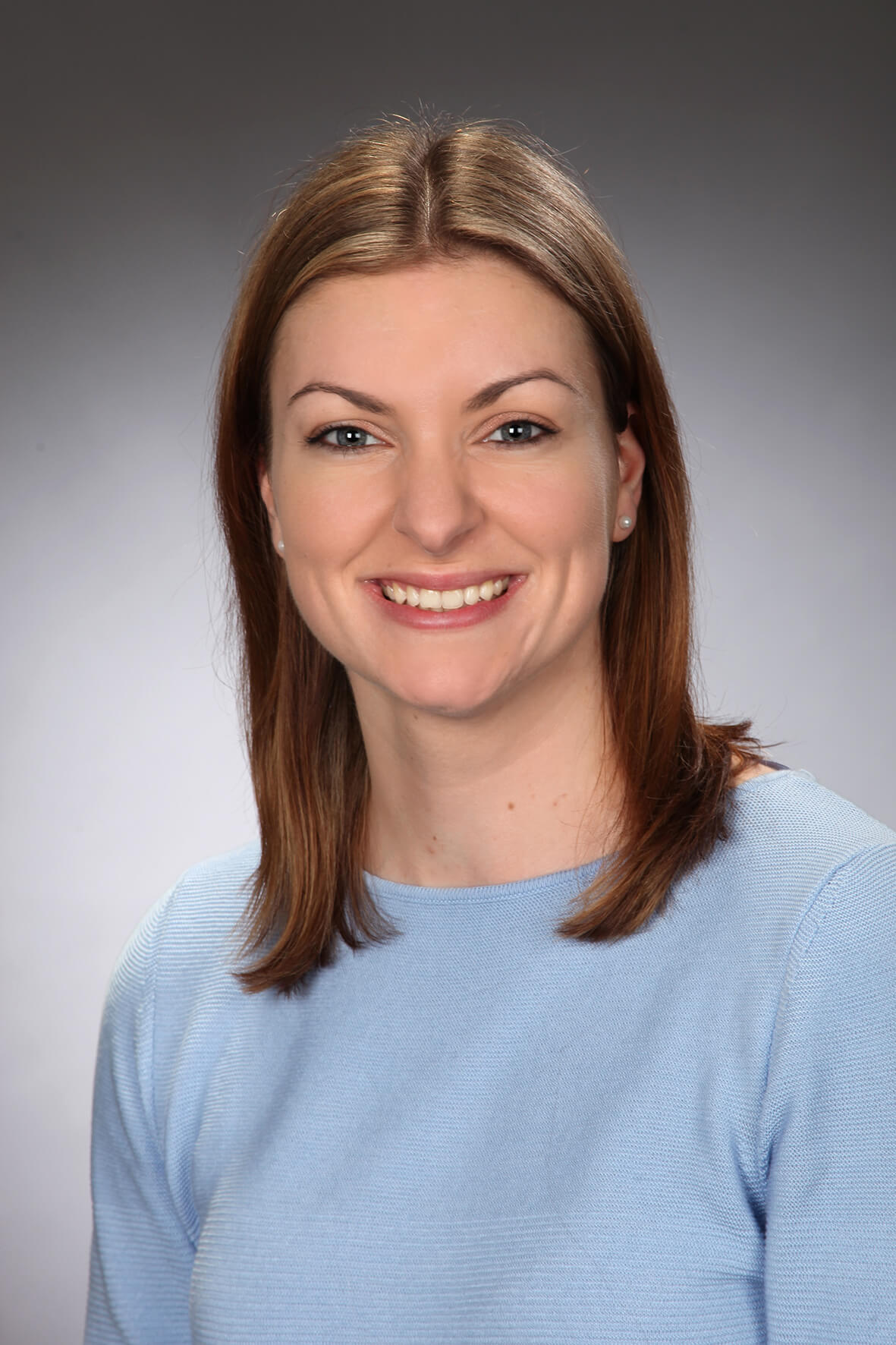 Christiane Weis, M.Sc.
Clinical Department, GELITA MEDICAL GmbH
We're here to support you on your journey towards better clinical data management
Guided onboarding for your team

Just 3-5 hours to get you started

Proactive customer support

Extensive knowledge base and FAQs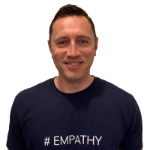 Johann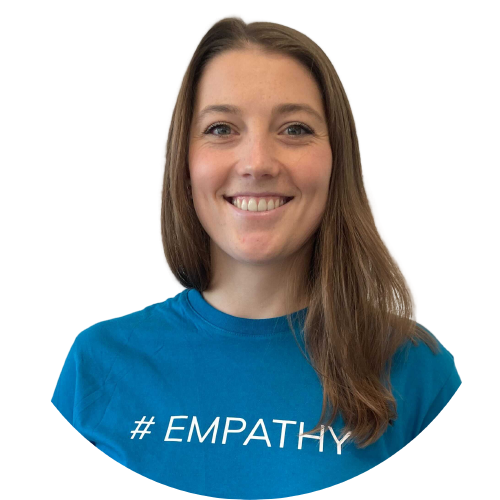 Amelie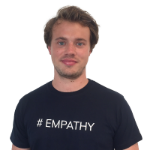 Jonas
Guaranteed Peace of Mind

Data Protection & Security Made in Germany
All study data is hosted on German servers. Climedo's solution has been examined by Germany's Federal Office for Information Security and Federal Commissioner for Data Protection and Freedom of Information on behalf of our customer, the German Federal Ministry of Health.
Quick onboarding and easy-to-learn software
Climedo takes no more than 3-5 hours until it can be used productively and we're here to help you along the way, from your initial onboarding to long-term customer success. Our intuitive solutions allow you to use the software without any required programming skills.
Flexible and affordable pricing
Whether you're just getting started with your very first clinical investigation or have a large multicenter study running for several years, we have the right pricing package to match your needs. Check out our pricing options here and get in touch for a quote.

Ready to take your clinical data to the next level ?
Talk to us