Workshop with BEGO Implant Systems
Automating clinical surveys as part of the EU MDR and incentivizing product users at the same time
Get Case Study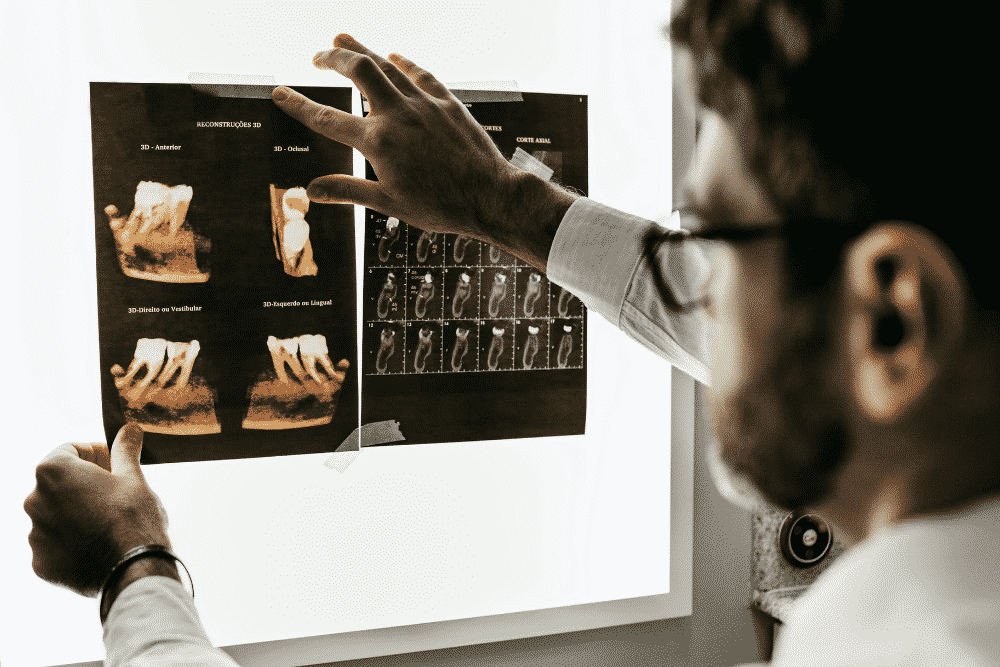 In February 2020, Climedo Health, BEGO Implant Systems, as well as leading national dentists and implantologists organized a joint workshop to elaborate a Clinical Survey plan. The objective was to have a strategy for structured and EU MDR-compliant data capture as part of PMS and PMCF activities.
Client
BEGO Implant Systems
Study area
Dental implantology
Participants
Leading national dentists and implantologists as well as several BEGO staff members
Duration of workshop
2 days
"I was immediately impressed by the ingenuity of the platform. That's why I am now using Climedo for quality management of my surgical work as an oral surgical implantologist. In particular, I appreciate the intuitive usability, which minimizes training costs for employees."
– Dr. med. dent. Wolfgang Maas, Oral surgeon, Practice for implantology
Learn more about automated clinical data capture for PMS as well as the incentivization of product users.