One Platfom for all Your Data Capture Projects
Say hello to the future of clinical data management: Our web-based solutions help you get started with your next study or PMCF survey right away – no programming skills or installation required.
TRY IT FREE
Download Two-Pager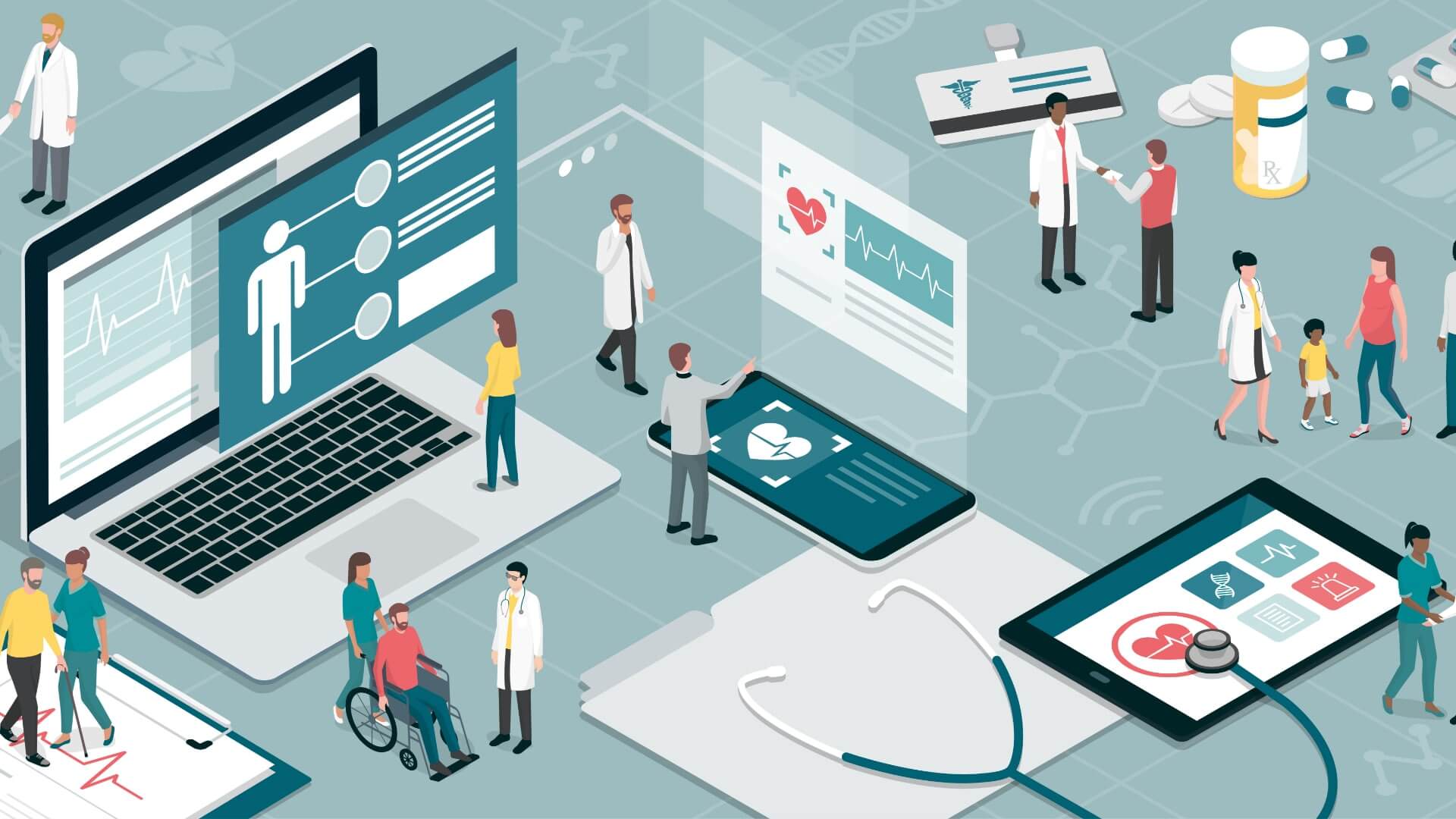 Your project, your design
Mix and match a variety of solutions including product registries, eCRF, eSurveys and ePRO
Save time and money with our seamless solutions for capturing, managing and evaluating clinical data
Your next PMCF project is just a click away
Set up and share clinical studies and surveys in no time
Quick study creation
No installation or download required
No specialist skills needed
Study or survey set-up in just a few steps
Intuitive drag & drop options
Pre-set edit checks and path dependencies
Easy data capture
Survey link to be printed as a QR Code or sent via email or SMS
Pre-scheduled notifications and reminders
Browser-based solution: No app needed
Data capture without login in just 3 clicks
Anytime, anywhere and on any device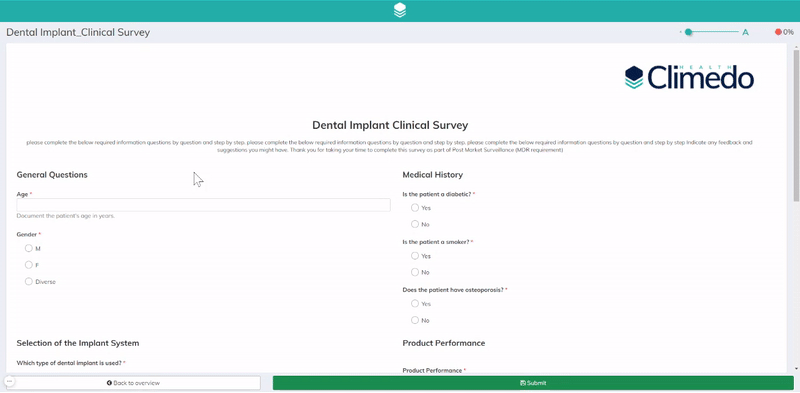 Real-time insights
Structured, high-quality real-time data
Pre-filtered smart views with fill-in status
Easy-to-build, modular dashboards
New product insights for marketing claims
Immediate alerts about any Incidents or Adverse Events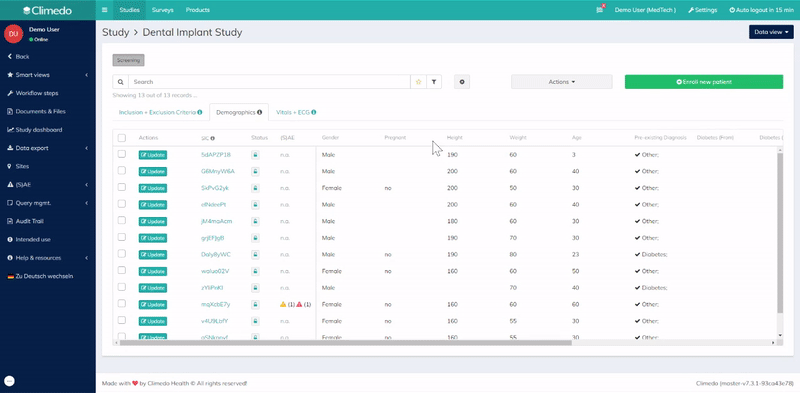 We're here to support you on your journey towards better clinical data management
Guided onboarding for your team

Just 3-5 hours to get you started

Proactive customer support

Extensive knowledge base and FAQs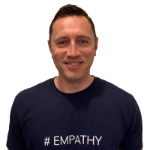 Johann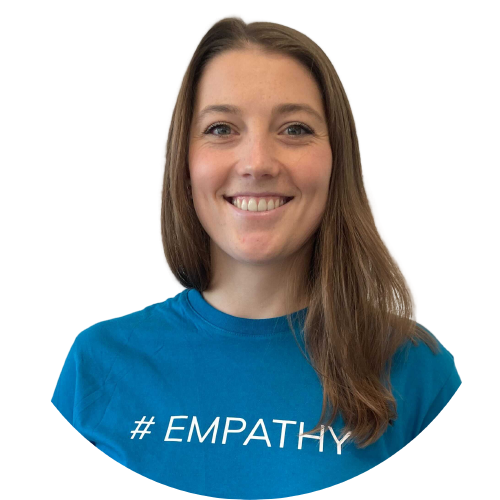 Amelie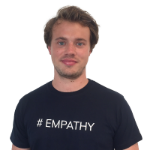 Jonas
Guaranteed Peace of Mind

Data Protection & Security Made in Germany
All study data is hosted on German servers. Climedo's solution has been examined by Germany's Federal Office for Information Security and Federal Commissioner for Data Protection and Freedom of Information on behalf of our customer, the German Federal Ministry of Health.
Quick onboarding and easy-to-learn software
Climedo takes no more than 3-5 hours until it can be used productively and we're here to help you along the way, from your initial onboarding to long-term customer success. Our intuitive solutions allow you to use the software without any required programming skills.
Flexible and affordable pricing
Whether you're just getting started with your very first clinical investigation or have a large multicenter study running for several years, we have the right pricing package to match your needs. Check out our pricing options here and get in touch for a quote.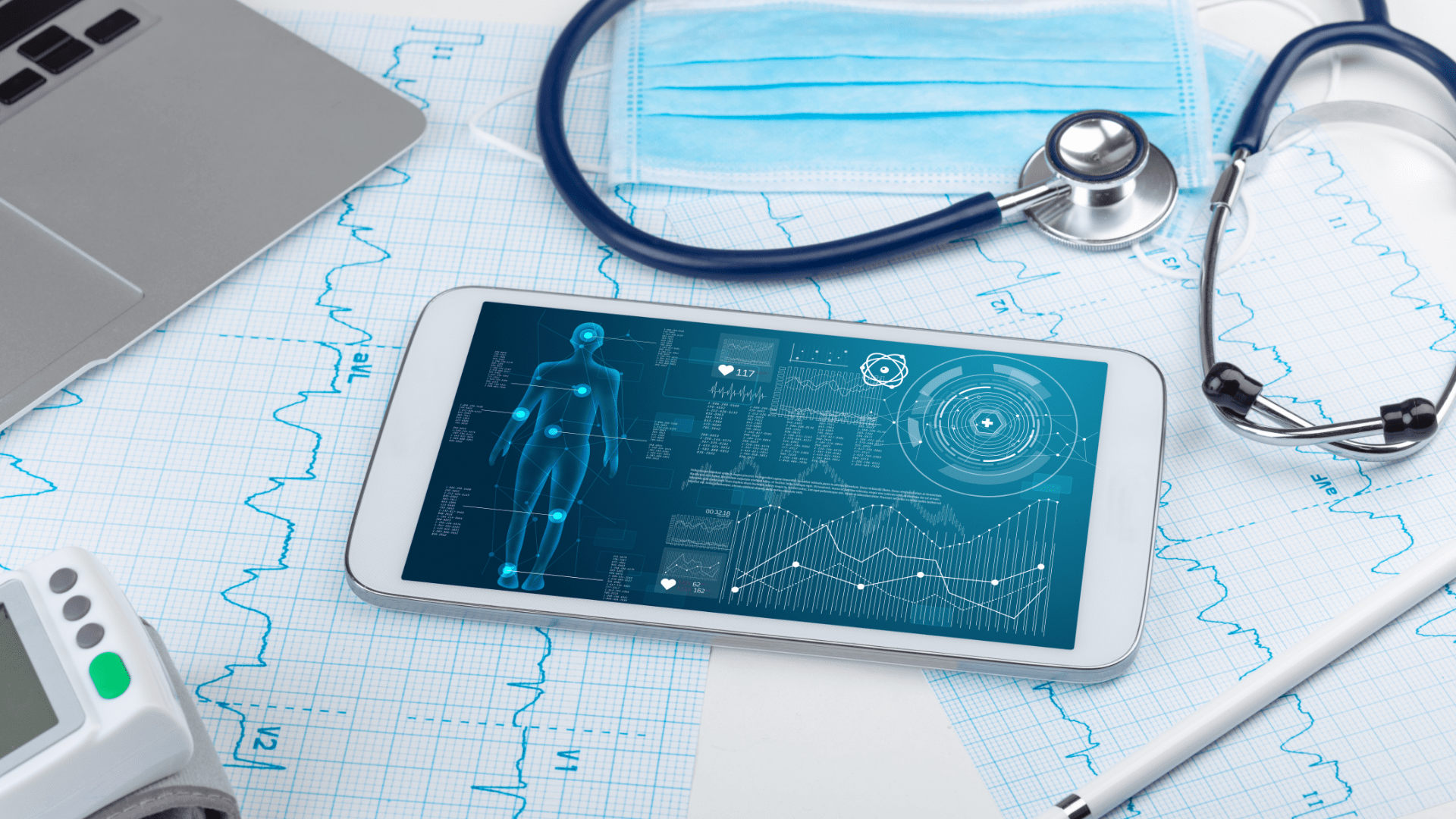 Ready to take your clinical data to the next level ?
Talk to us