AI Adoption in Healthcare – Live Session with GE Healthcare and Climedo on September 14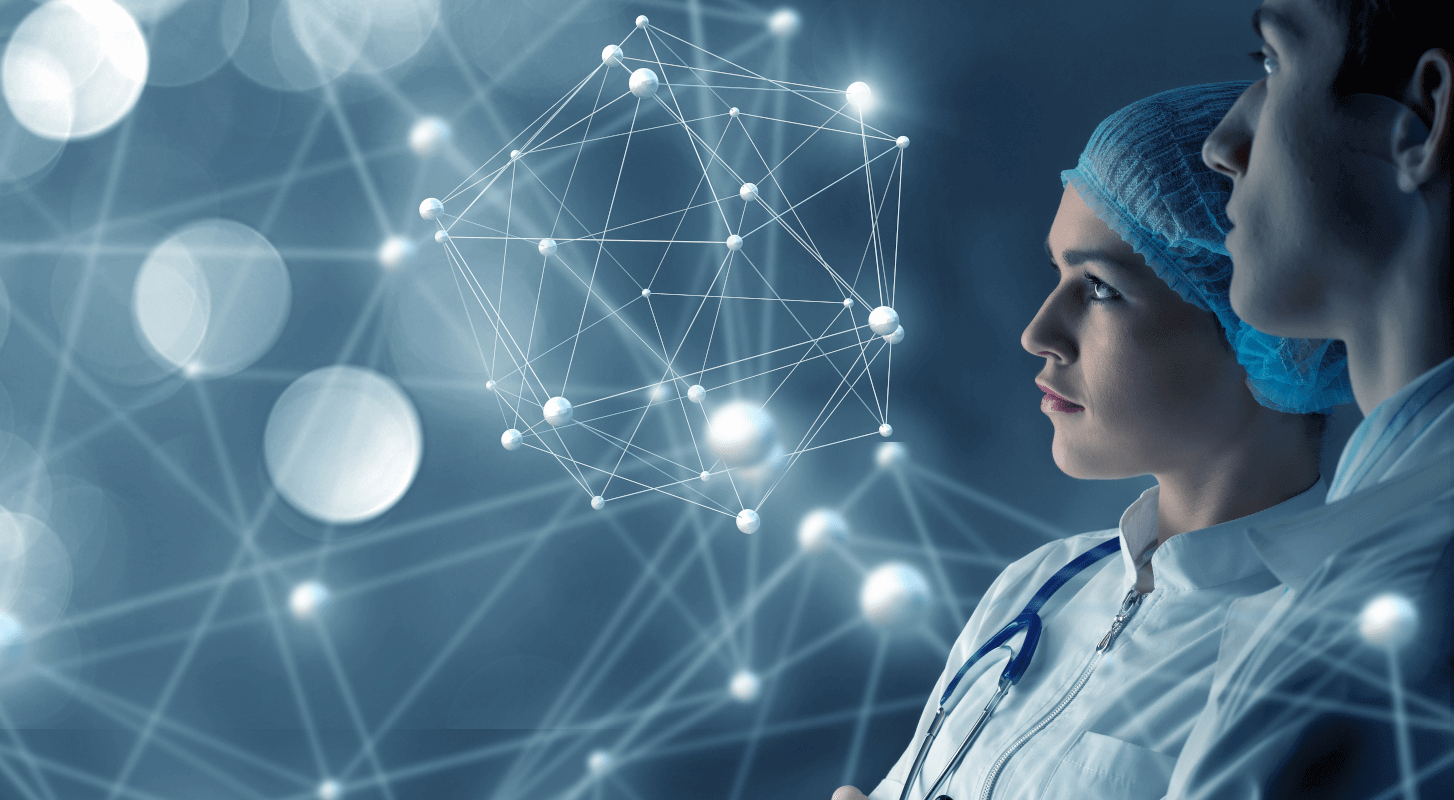 Best Practices for healthcare professionals seeking to adopt AI solutions in their daily work

Munich, Wednesday, August 24, 2022 – Software company Climedo and Marketing Executive Simon Rost of GE Healthcare are inviting professionals from Pharma and MedTech to join a free one-hour live session and discussion this September. Entitled "The AI Adoption Recipe – How to Drive AI Adoption In Healthcare", the event takes place on September 14 at 5pm CET / 11 AM EST. 
Artificial intelligence (AI) is rapidly reshaping all areas of healthcare. It has the potential to improve the accuracy of diagnoses, enhance quality of life and create better overall patient outcomes. Since the landscape of medical AI apps is changing fast, however, integrating algorithms and applications into existing structures is a significant challenge for many healthcare companies. 
As part of the Climedo Connect series launched in 2021, Climedo is hosting another informal exchange among industry experts from medical devices and pharmaceutical companies, this time focusing on Artificial Intelligence. On September 14, Simon Rost, Chief Marketing Officer EDS at GE Healthcare, will speak on "The AI Adoption Recipe – How to Drive AI Adoption In Healthcare". He will explain how healthcare professionals can overcome barriers to adopting AI and what the best way is to drive AI adoption forward. This will be followed by a joint discussion and Q&A session with all attendees. 

What attendees can expect: 
An overview of the main challenges and best practices for adopting artificial intelligence in healthcare

Some real-world examples of successful AI use cases

Several audience live polls in between

Networking and discussion with other professionals
"Despite the promising approaches and opportunities, the adoption of AI in healthcare is still relatively low," says Veronika Schweighart, Co-Founder and COO of Climedo. "We're very excited to discuss this subject with Simon Rost on September 14 and see how GE Healthcare is driving AI forward!"
Registration for the live event is free via this link. All registrants will receive a recording of the presentation afterwards.