Climedo Health Launches Survey on the True Costs of the EU MDR for Companies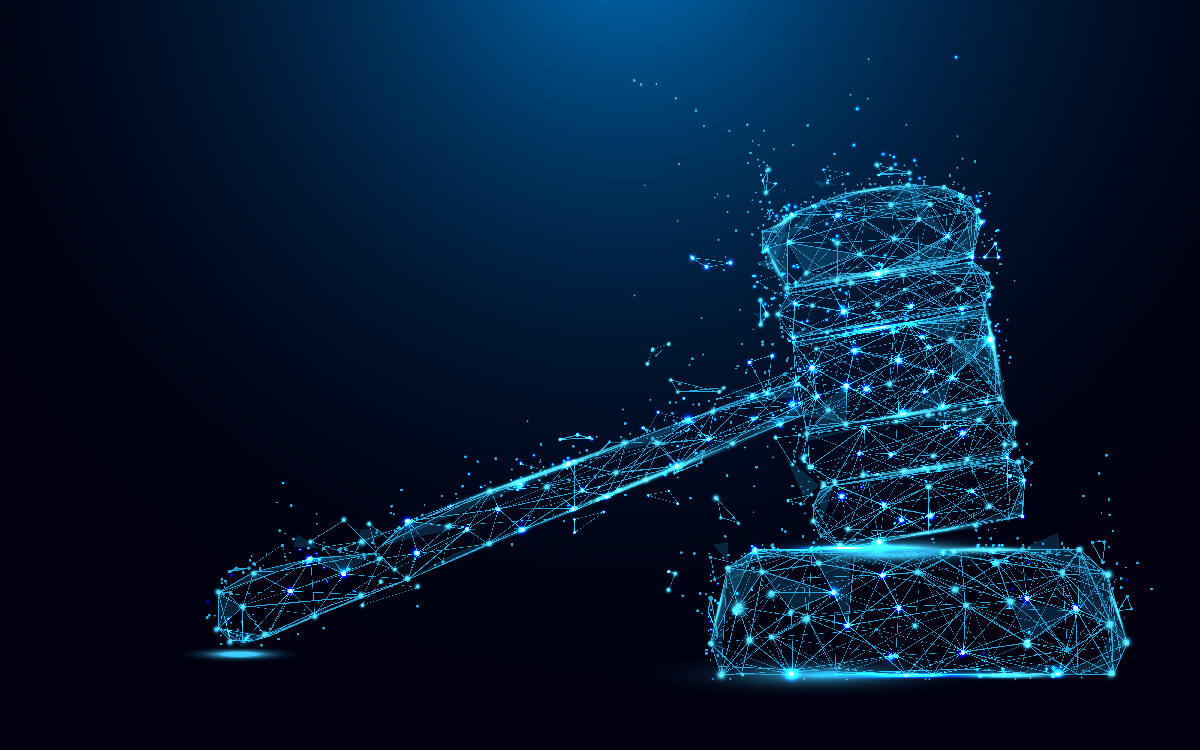 Munich, Wednesday 22 July 2020 – Munich software company Climedo Health has published a survey about the costs of EU-MDR, particularly with regard to clinical data capture. The objective is to explore the financial and time resources that medical device manufacturers are currently having to invest in managing the new regulation's demands. Upon request, participants can receive the results as well as as an anonymous comparison to other companies via email.
It's been almost three months since the EU MDR was postponed until May 2021. According to Climedo's survey on the status of MDR implementation, which was carried out shortly before the announcement of the postponement, MedTech companies cited a "lack of clarity on the requirements" (73%) and "increased resource costs" (72%) as the main barriers to implementation.
Consisting of 15 questions, the new survey will assess in which areas manufacturers need to invest particularly large amounts of resources. It focuses on areas such as:
Time investment
Financial investment
Communication with stakeholders
Personnel and training costs
The degree of automation within PMS and PMCF activities
Currently solutions for clinical data capture
Benefit for companies
Participants who leave their email address will receive the final evaluation after the survey has been completed. They will also receive an assessment of how much time and money they could save by using digital solutions for their clinical data collection.
"The EU MDR requires major changes and investments from medical device manufacturers," says Veronika Schweighart, Co-Founder and COO of Climedo Health. "But many companies are not aware of exactly how much is being invested here. For this reason, we would like to analyse the resources in more detail and offer manufacturers an overall picture as well as the opportunity to compare themselves to other companies. We also believe that many of these resources could be reduced by using automated, digital solutions and would like to highlight these potential savings. We're looking forward to getting many survey responses from all over Europe as well as exchanging ideas with participants later on."
The survey will run for four weeks and is now available here.
About Climedo Health
Climedo's mission is to bring the best treatment to every patient by empowering healthcare professionals with intelligent software solutions. Together with Europe's leading hospitals, they have developed a cloud-based platform for cutting-edge clinical validation of medical devices and pharmaceutical products. By digitally connecting all stakeholders (medical device manufacturers, pharmaceutical companies, CROs, hospitals and patients), Climedo allows for increased performance, better cost-efficiencies – and ultimately – accelerated medical innovation.