Climedo Health Publishes PMCF Cost Calculator: Electronic Data Capture versus Paper and Excel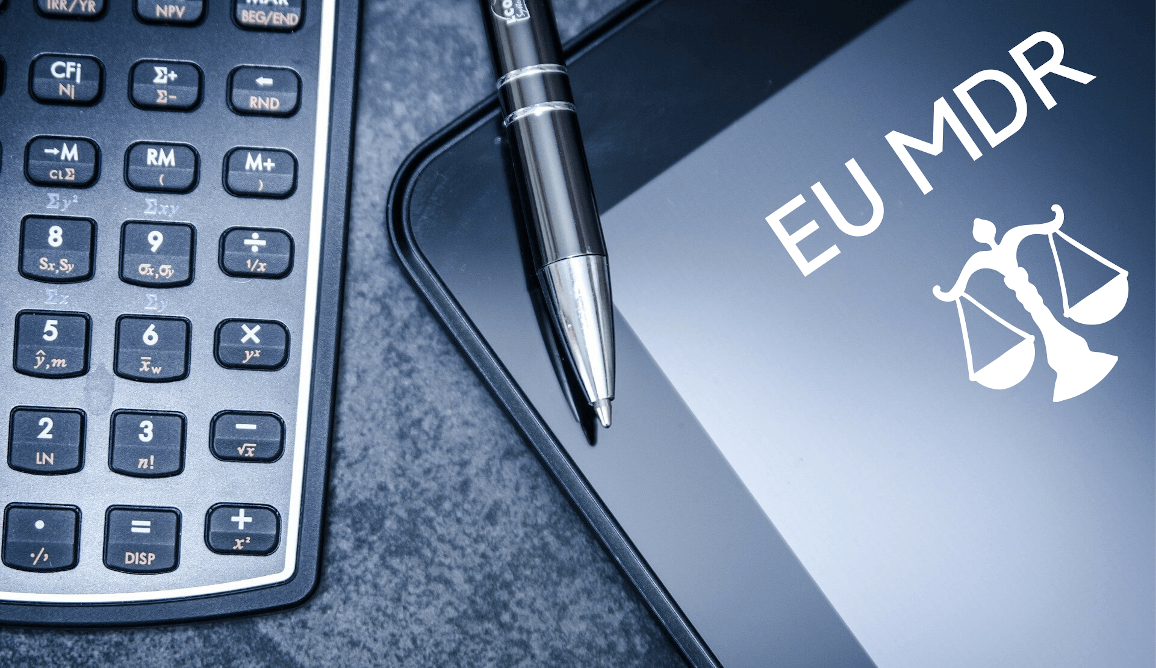 Munich, Thursday, October 22, 2020 — Munich-based software company Climedo Health has published a Whitepaper about its new PMCF Cost Calculator which shows MedTech companies the potential savings they could achieve with an Electronic Data Capture (EDC) solution compared to paper or Excel. 
Following the publication of Climedo's EU MDR survey results, which revealed that the new regulation will cost many companies more than 5% of their annual turnover, the company has developed a PMCF (Post-Market Clinical Follow-up) cost calculator to help medical device manufacturers work out exactly how much they could be saving per PMCF study and year if they were to use an EDC solution as opposed to paper or Excel. Climedo's survey had also shown that few companies were tapping into the potential of digital solutions, with just 11% having implemented an EDC system, while more than two thirds relied on Excel spreadsheets and nearly half worked with paper-based solutions for their clinical data capture.
How the calculator works
The typical costs of the PMCF example study cited in the Whitepaper were calculated based on intensive research, expert interviews and Climedo's own empirical values. The PMCF calculator subtracts the cost of a typical Climedo study from a compilation of different example studies which are conducted using paper or Excel to show the potential savings for MedTech companies if they were to opt for a digital solution. Two example calculations cited in the Whitepaper portray how companies conducting small studies can save around 9% in their annual PMCF study costs while companies working on larger studies can even achieve up to 50% in cost savings.
"Data collection in the post-market phase is a crucial part of the EU MDR, and manual systems such as paper and Excel are likely to struggle in the near future," says Veronika Schweighart, Co-Founder and COO of Climedo Health. "Not only do these systems prevent MedTech companies from retrieving specific data quickly and in a targeted manner, they are also more error prone, since the data needs to be gathered and evaluated manually. EDC solutions allow companies to overcome these challenges by accelerating and automating a large proportion of their PMCF processes. For example, PMCF surveys can be sent to product users as a web link, and automatic reminders can be scheduled in advance to avoid manual follow-ups. All data becomes visible in smart dashboards in realtime. We look forward to presenting the PMCF cost calculator to manufacturers and showing them in real numbers how much money they could be saving on their PMCF activities from the very first study."
Interested MedTech companies are invited to use the PMCF cost calculator based on their individual assumptions and study criteria for their internal cost-benefit calculation. The Whitepaper on the PMCF cost calculator is available for download here.