Survey: One Year after the EU MDR Delay – Lack of Clarity, Manual Processes and High Costs for Manufacturers Persist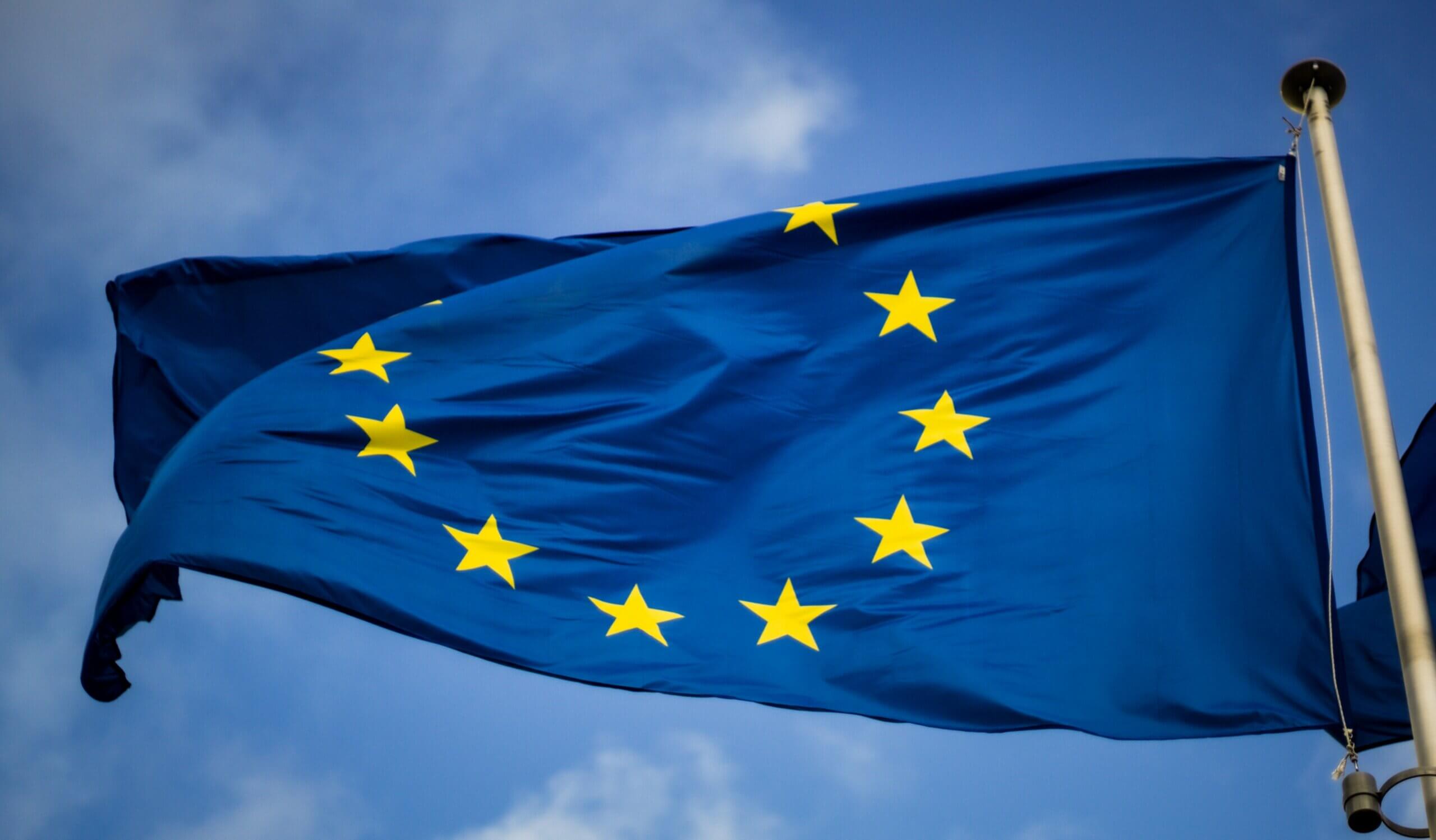 Munich, Thursday, April 15, 2021 – Munich-based software company Climedo Health has published the new survey results on the status of EU MDR implementation. 
The aim of the MDR survey, which was conducted between March and April 2021, was to analyze the status of EU MDR readiness among companies one year after the regulation's postponement and a few weeks before the new validity date. 115 companies from all over Europe took part in the survey, 74% of them from German-speaking countries and 81% medical device manufacturers. All risk classes were represented. Some of the results in the analysis have been compared to last year's results and some new questions have also been added.
Here is an overview of the key findings:
Barriers to MDR compliance and cost burden.
81% consider MDR to be "very challenging" (up from 77% in 2020).
The top challenges still include "increased resources and costs" (70%), "lack of clarity" (59%), and "required clinical investigations" (54%).
31% estimate that MDR will cause additional costs of between 5% and 10% of their annual revenue; 13% even believe it will be more than 10%.
Shift in EU MDR and status of Notified Bodies.
For 43%, the MDR delay has not made their daily work easier.
72% now have an MDR-certified Notified Body (up from 52% in 2020); for nearly 40% of these participants, finding a Notified Body was "not at all challenging".
61% have made use of virtual audits or plan to do so.
Clinical data capture
46% still use paper for their clinical data capture; 61% use Excel; however, more than half of all survey participants see "no benefits at all" in these relatively manual solutions.
The main challenges in clinical data capture include "time required" (61%), "lack of personnel" (33%), and "high costs" (32%).
50% need to conduct Post-Market Clinical Follow-up (PMCF) activities.
A look at the future
"Traceability" (43%) and "transparency" (40%) were cited as the greatest perceived benefits of the EU MDR; however, 32% saw "no benefits at all".
75% would like to see "clear guidelines" from the EU Commission, 50% would like to see more "professional support" and 39% would like to see more "training or informative events".
"The survey results show that the EU MDR continues to be very challenging, expensive and time-consuming for companies," says Veronika Schweighart, Co-Founder and COO at Climedo Health. "In particular, manufacturers of lower classified devices feel that the requirements are not proportionate to their risk class. In addition, few companies seem to have gained much clarity in the past year. We found it particularly interesting that 'time' is perceived as the greatest challenge in clinical data capture, yet many companies still work with paper and/or Excel sheets, which they in turn see as not very time saving at all. With Climedo's digital solutions, we've been able to help clients in overcoming many MDR-related and administrative burdens, and we see tremendous potential in digitalization for manufacturers of all classes."
The full survey results are available for download here.