Improving Clinical Trial Access with New Patient-Centric Features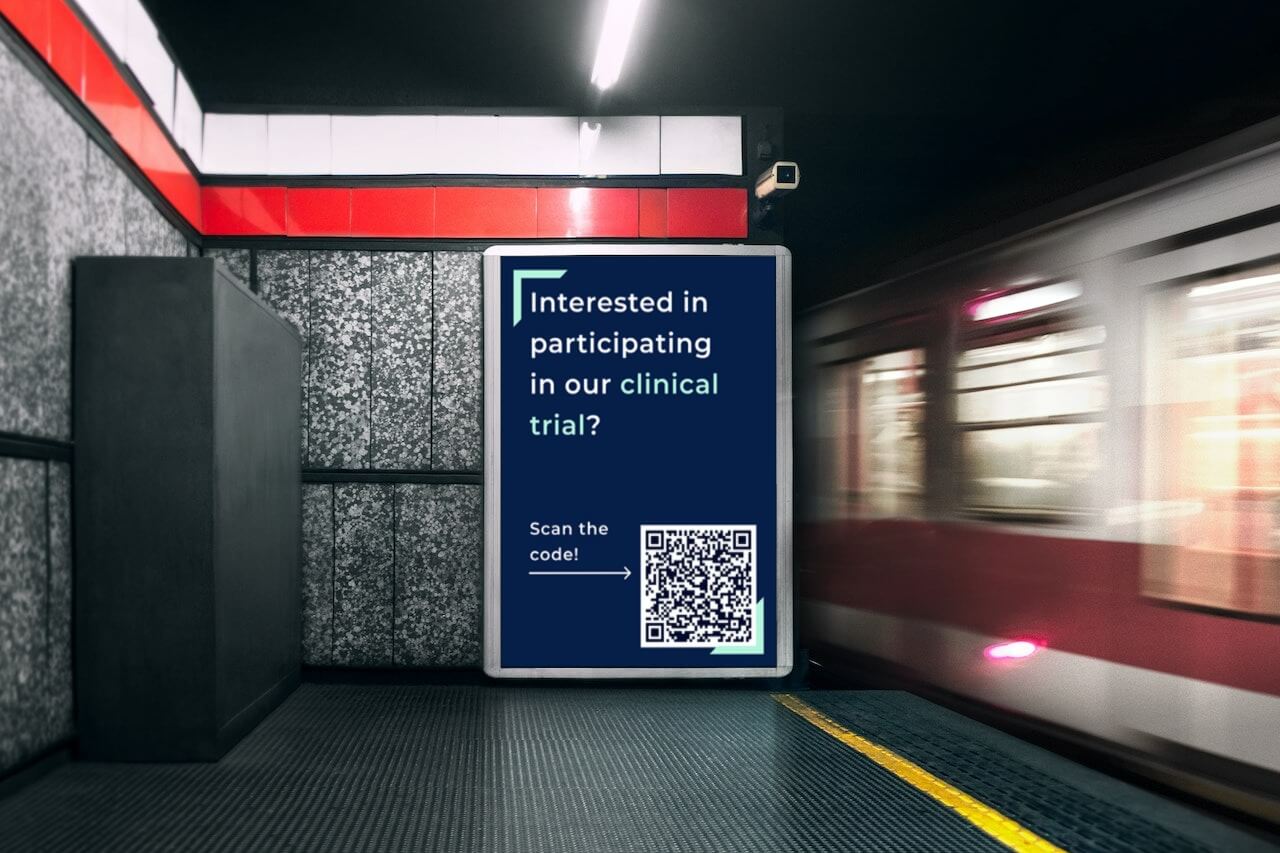 Ensuring a smooth trial flow for patients with self-registration and eConsent
Munich, Thursday, May 11, 2023 – Munich-based software company Climedo has released two new clinical trial software features to make the start-up phase of trials smoother for all stakeholders. The features Self-Registration and eConsent will help to enroll patients in a fully virtual setting.

The need for digital recruitment and lower entry barriers 
A recent survey by Climedo and Trials24 among over 120 participants revealed that the majority of patients are still recruited via offline channels, with 73% citing the doctor's office or a trial site and 57% naming patient groups (multiple answers possible). Since patient recruitment is a major challenge for trial sponsors, this indicates the huge potential that lies within digital recruitment channels as an addition to traditional ones to accelerate recruitment rates and improve patient diversity.  "Lack of information about a trial" was the top barrier for patients (named by 40%) to joining a trial, underlining the need for transparent details about a trial process. While most patients were very open to using digital technologies and channels (75% would like to receive trial-related information digitally), it seems that healthcare companies are lagging behind in this respect: Almost half (44%) of the surveyed patients had not used any digital tools in trials so far.  
To address these gaps and make the process more user friendly for patients, Climedo has developed two new features: Self-Registration and eConsent.
Self-Registration 
Climedo's Self-Registration QR codes enable clinical trial teams to streamline the patient registration process, making it more convenient and efficient. The QR codes can be created by authorized system users and printed on informed consent forms, banners or flyers. The patient scans the QR code with their smartphone from anywhere, reviews the study information and provides their contact details. If enabled for the study, the patient must first consent to data collection. After submitting the form, the patient receives a double-opt in email to confirm the accuracy of their email address. Depending on the study settings, patients can be fully enrolled in the study once their email address is confirmed.
eConsent 
Once self-registration has taken place, Climedo's eConsent solution enables patients to review and sign consent forms for a clinical trial digitally, thus improving efficiency and reducing errors. For any questions, they can speak to a clinician or physician via a televisit, which can be easily integrated into Climedo's platform via their partner network. As a result, patients can easily enroll in trials from the comfort of their own home. Climedo's eSignature solution allows them to remotely sign the patient informed consent form, offering both advanced (2-factor authentication) and qualified signature (authentication via video Ident) levels. Besides giving patients more time to review and fully understand the study process, the eConsent process can easily be combined with interactive learning content such as videos, guided presentations, quizzes, gamification or progress bars. These elements are easily incorporated into Climedo's system and further strengthen patient motivation while displaying learning progress right from the beginning. 
The shift towards fully virtual trials 
With these features, Climedo aims to make trials more decentralized while lowering the burden on patients and healthcare professionals. This ensures transparent information, communication and support for patients as and when needed. As a result, more patients have access to clinical trials to foster patient recruitment for sponsors and CROs while significantly improving the patient journey. 
"These two new features will help to streamline the early stages within a clinical trial and make trials more accessible to patients. At Climedo, we are dedicated to providing our clients with the latest technology to improve their workflows and deliver more effective results. We're excited to introduce these patient-centric additions to our platform and look forward to seeing the positive impact they will have on clinical trial participation," says Veronika Schweighart, Co-Founder and COO of Climedo.
Interested parties can learn more about the new features in a free personal software demo. 
About Climedo
Climedo offers a digital health platform for hybrid clinical trials and observational studies. Its easy-to-use, modular and secure solutions for data management include electronic data capture (EDC), ePRO, eCOA, and Telemedicine. This enables pharma and medtech companies to validate their medical innovations more efficiently in the post-market phase and to capture data in decentralized, real-world settings. As a result, they accelerate studies, save costs, and improve data flow and quality, while fostering innovative trial designs. By connecting all stakeholders (industry partners, study sites, physicians and patients) in one cloud-based system, Climedo is revolutionizing clinical research and making trials more accessible and patient centric. Learn more at www.climedo.com.