Live Webinar on June 27: Beyond the Data – A Patient-Led Perspective on Clinical Trials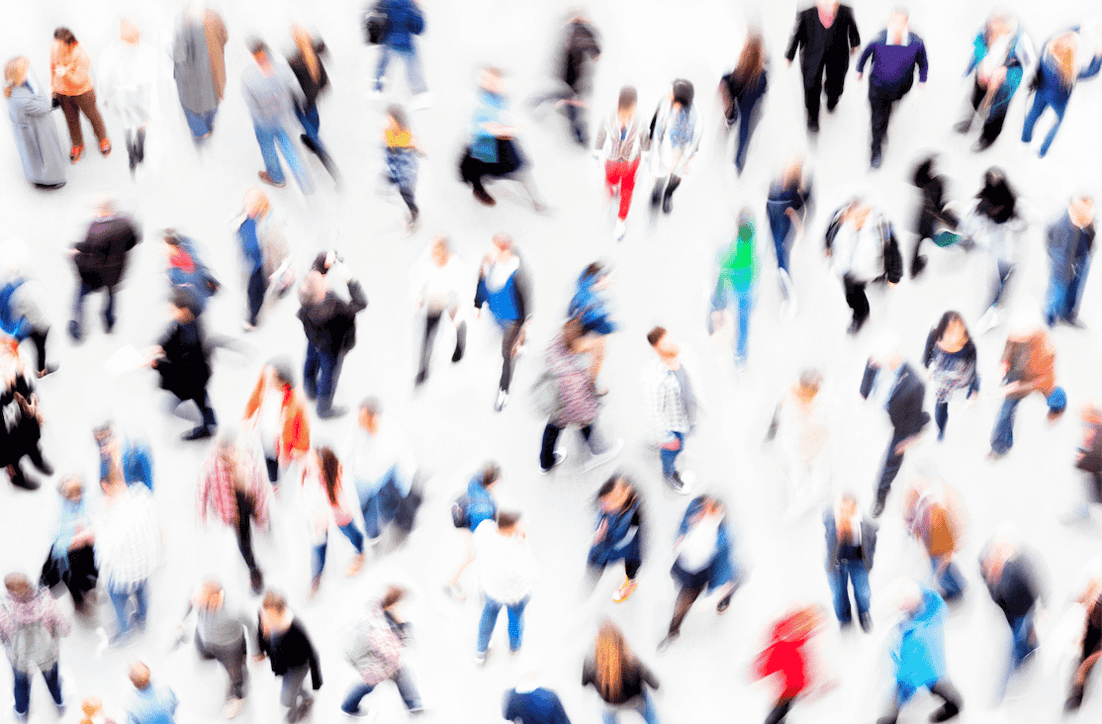 Munich – Tuesday, April 18 2023 – eClinical Software company Climedo is inviting professionals from pharmaceutical companies and CROs to join a free webcast about the patient perspective in clinical trials this summer. "Climedo Connect: Beyond the Data – A Patient-Led Perspective on Clinical Trials" takes place on June 27 at 4pm CET (3pm BST).
Clinical trials are a vital part of medical research, but can often be daunting for the patient, not least due to the complexity, potential risks and overall lack of transparency. For this reason, many patients face significant barriers when considering participation, while sponsors often struggle with drop-outs later on in the trial. Climedo's upcoming webinar will explore why the patient perspective is so important when designing clinical trials, how to better engage patients on a long-term basis and the role of digital technology in the process.
During the 60-minute webcast, Climedo will present the key findings of its recent survey which was conducted among 124 patients. The survey analyzed barriers to trial participation, what patients value most in trials, how much contact they would like with trial sites and how often, as well as which technologies they would like to use as part of a trial. Throughout the session, the results will be discussed with Jen Rose, a patient advocate and creator of Me (and IBD), a coloring journal for young people with an IBD (irritable bowel disease) diagnosis. Attendees will have the chance to share their views in various audience live polls and ask the experts any questions they may have about the patient journey in clinical trials. The webcast will end with a discussion and all registrants will receive the webinar slides and recording afterwards. 
Registration for the live event is free via this link. 
About Climedo
Climedo offers a software platform for hybrid clinical trials and observational studies. Its easy-to-use, modular and secure solutions for data management include electronic data capture (EDC), ePRO, eCOA, and Telemedicine. This enables pharma and medtech companies to validate their medical innovations more efficiently in the post-market phase and to capture data in decentralized, real-world settings. As a result, they accelerate studies, save costs, and improve data flow and quality, while fostering innovative trial designs. By connecting all stakeholders (industry partners, study sites, physicians and patients) in one cloud-based system, Climedo is revolutionizing clinical research and making trials more accessible and patient centric. Learn more at www.climedo.com.
About Jen Rose (Creative Patient Ltd)
Jen is an IBD patient, parent of a young IBD patient, IBD peer support volunteer and patient advocate. She is particularly passionate about raising awareness of the impact of chronic disease on mental health, and the importance of educating and supporting young patients by providing engaging, age-appropriate information.
Jen has spent the past two years developing Me (and IBD), a coloring journal designed to support young IBD patients through their diagnosis (www.meandibd.com). She is now focussing on research into the impact of the journal, and the planning of her next coloring journal. Working alongside patients and families, healthcare and research teams, and IBD charities, Jen also produces a range of patient-focussed educational materials, including social media content and patient newsletters, as well as being involved in the planning and execution of hospital-based educational patient days.