New survey about decentralized clinical trials in organizations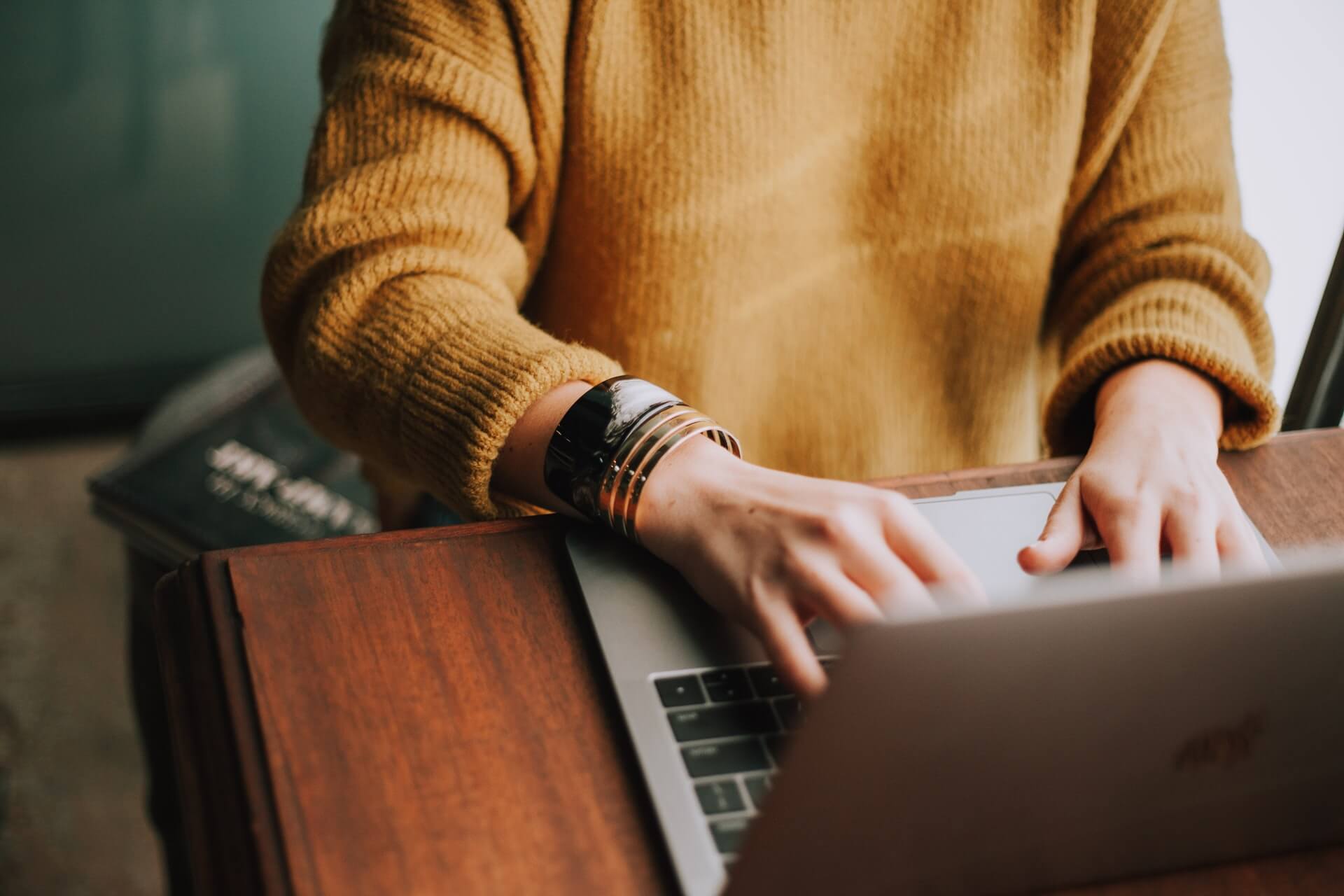 To what extent have decentralized trials gained traction in the medical device and pharmaceutical industries, and what potential do they really have?
Munich, Thursday, October 14, 2021. Munich-based software company Climedo Health has published a new survey on decentralized clinical trials in organizations. The survey is aimed at medical device manufacturers, pharmaceutical companies, contract research organizations (CROs) as well as hospitals. It will run for approximately six weeks and, upon request, the results will be sent to respondents once available. 
Decentralized clinical trials (DCTs) have had the potential to revolutionize clinical trials for several years. But it wasn't until the COVID-19 pandemic that they started being implemented more widely. Climedo Health's new global survey aims to explore what percentage of firms are already making use of decentralized solutions and what benefits they see in them. Companies that do not yet have experience in this area will be asked for their views on the potential benefits, as well as the factors that are holding them back from using DCTs. At the same time, Climedo Health will look at potential differences across geographic locations as well as between pharmaceutical and medical device companies.
The survey consists of 10 questions, takes approximately five minutes to complete, and addresses the following areas:
Experience with traditional versus decentralized clinical trials
Assessment of the benefits of DCTs
Barriers to the use of DCTs
Importance of DCTs in the future of clinical research
Technologies that are already being used in the context of DCTs
"Our last survey on challenges and opportunities in clinical trials showed that companies struggle with time constraints, lack of staff, high costs and lack of digital processes," said Veronika Schweighart, Co-Founder and COO at Climedo Health. "Digital solutions – if used correctly – can help alleviate these problems. This is something we witness over and over with our clients. At the same time, only about one fifth of respondents at the time had already worked with decentralized solutions. In our new survey, we would like to analyze on an international level what companies have already achieved with DCTs and what still needs to happen for them to become more commonplace. We look forward to a high number of respondents and to publishing the results soon!"
Upon request, survey respondents will receive the analysis free of charge via email.
The survey can be accessed here.