Climedo Launches EU MDR Readiness Survey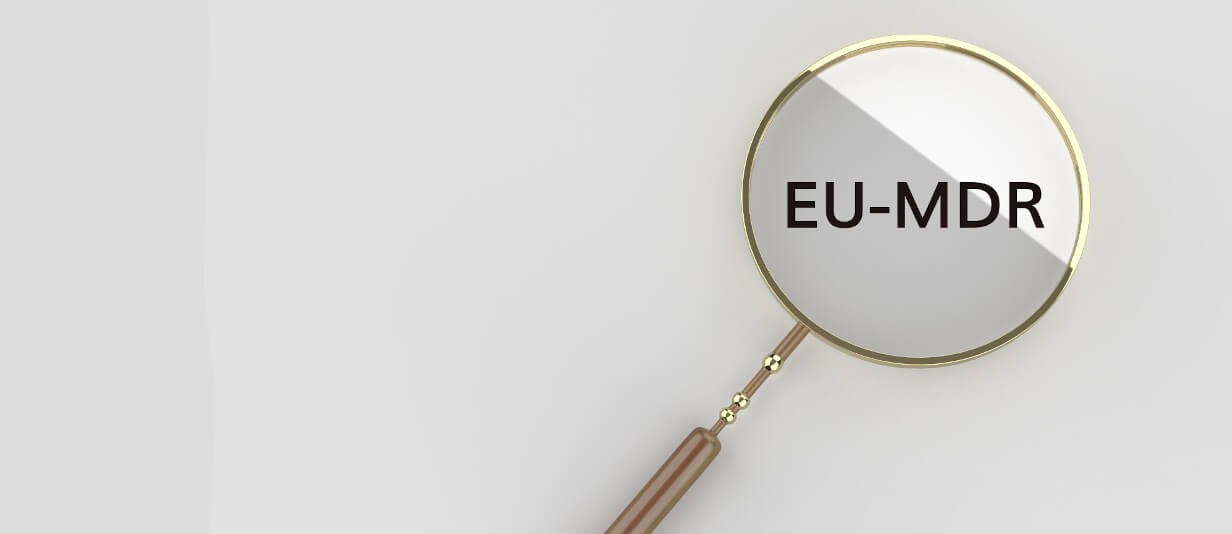 Munich, February 26, 2020 – Munich-based startup Climedo Health has published a survey on the Medical Device Regulation (EU MDR 2017/745). Targeted at medical device manufacturers of all sizes and product classes, this survey aims to review the state of affairs regarding EU MDR compliance. 
The EU MDR brings a new set of challenges for medical device manufacturers, particularly with regard to Post-Market Surveillance (PMS), technical documentation and unannounced audits. At present, there is great uncertainty in the MedTech industry, not least due to the lack of Notified Bodies (currently there are eleven out of the promised twenty), the new corrigendum and the postponement of the EUDAMED database. Experts at BVMed predict that up to 30% of all medical devices could be taken off the market if they fail to meet EU MDR requirements or are not (re-)certified in time. There are just under 90 days left until the EU MDR transition period ends. 
"We work closely with MedTech companies aiming to implement the EU MDR requirements on time, and have already seen some good progress," says Veronika Schweighart, Co-Founder and COO of Climedo Health. "But there is still a lot of work to do. The new regulation will make it essential for manufacturers to switch to digital solutions for their data collection processes. We're excited to see the survey results and look forward to publishing the analysis soon." 
The survey contains 15 questions and takes about five minutes to complete. It addresses the following areas: 
Post-Market Surveillance 

Clinical data capture solutions

Notified Bodies 

Quality Management System (QMS)
Survey participants and interested parties can choose to receive the results via email. 
About Climedo Health
Climedo's mission is to bring the best treatment to every patient by empowering healthcare professionals with intelligent software solutions. Together with Europe's leading hospitals, we have developed a cloud-based platform for cutting-edge clinical validation of medical devices and pharmaceutical products. By digitally connecting all stakeholders (Medical Device manufacturers, Pharma companies, CROs, hospitals and patients), Climedo allows for increased performance, better cost-efficiencies – and ultimately – accelerated medical innovation