Climedo Launches Survey to Assess the Challenges and Needs of Clinical Trial Investigators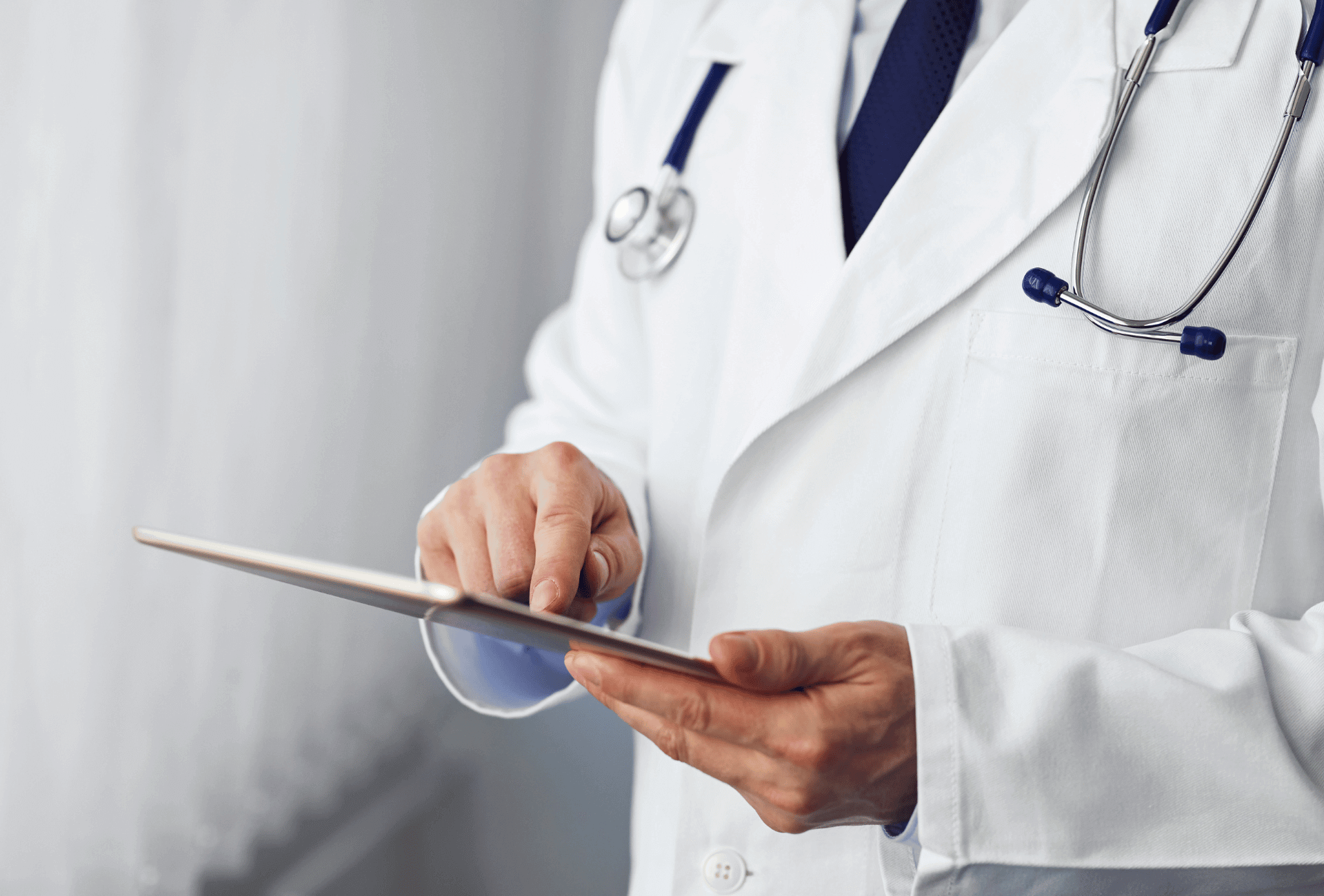 Munich – Wednesday, November 15, 2023 – eCOA and EDC software company Climedo is inviting physicians worldwide to complete a short survey about their clinical trial experience. The aim is to evaluate what is going well, what needs to be improved, what they expect from trial sponsors as well as their attitude towards digital technologies. 
Consisting of 21 questions, the survey focuses on several key areas to better understand the experiences, needs and expectations of physicians participating in clinical trials, also known as investigators. For each completed survey, Climedo will donate a small amount to a patient organization which can be selected from a list at the end. Respondents who leave their email address will automatically receive the survey results upon publication.
Among other things, the survey covers:
Status quo:

Base data about previous trial experience and key drivers for participation in trials as an investigator
Challenges:

Barriers to trial participation, efforts required and expectations towards sponsors and CROs
Digital technologies in trials:

Different tools being used in trials, how physicians rate their potential and which technologies would they like to use 
"Successfully recruiting and engaging investigators is a key challenge for clinical trial sponsors," says Veronika Schweighart, Co-Founder and COO of Climedo. "That's why we aim to find out what drives investigators' true motivation in clinical trials and what still needs to change in their view. We are also curious to see which technologies are already being used and how valuable they are from investigators' perspective. We look forward to getting numerous responses and sharing the results soon."
Climedo encourages physicians with clinical trial experience to join the survey. The survey is available here and can be completed in five to ten minutes. The survey will run for about six weeks and the results will be published in early 2024. 
About Climedo
The leading European eCOA system for non-interventional studies, RWE and launch success
Climedo offers an all-in-one eCOA and EDC solution with hybrid capabilities for non-interventional studies and real-world evidence. By using a patient-centric approach and leveraging real-time data insights and visualizations around a study's current progress, Climedo empowers its clients to better engage with healthcare professionals and other key opinion leaders (KOLs). This boosts awareness, stimulates scientific dialogue and accelerates the launch success of new medical innovations, thus reaching more patients faster. Founded in Munich in 2017, Climedo is a leading trusted partner for pharma, medtech, CROs and academia with over 1.7 million patients enrolled to date. Learn more at www.climedo.com.