Climedo Launches Survey to Improve the Patient Experience in Clinical Trials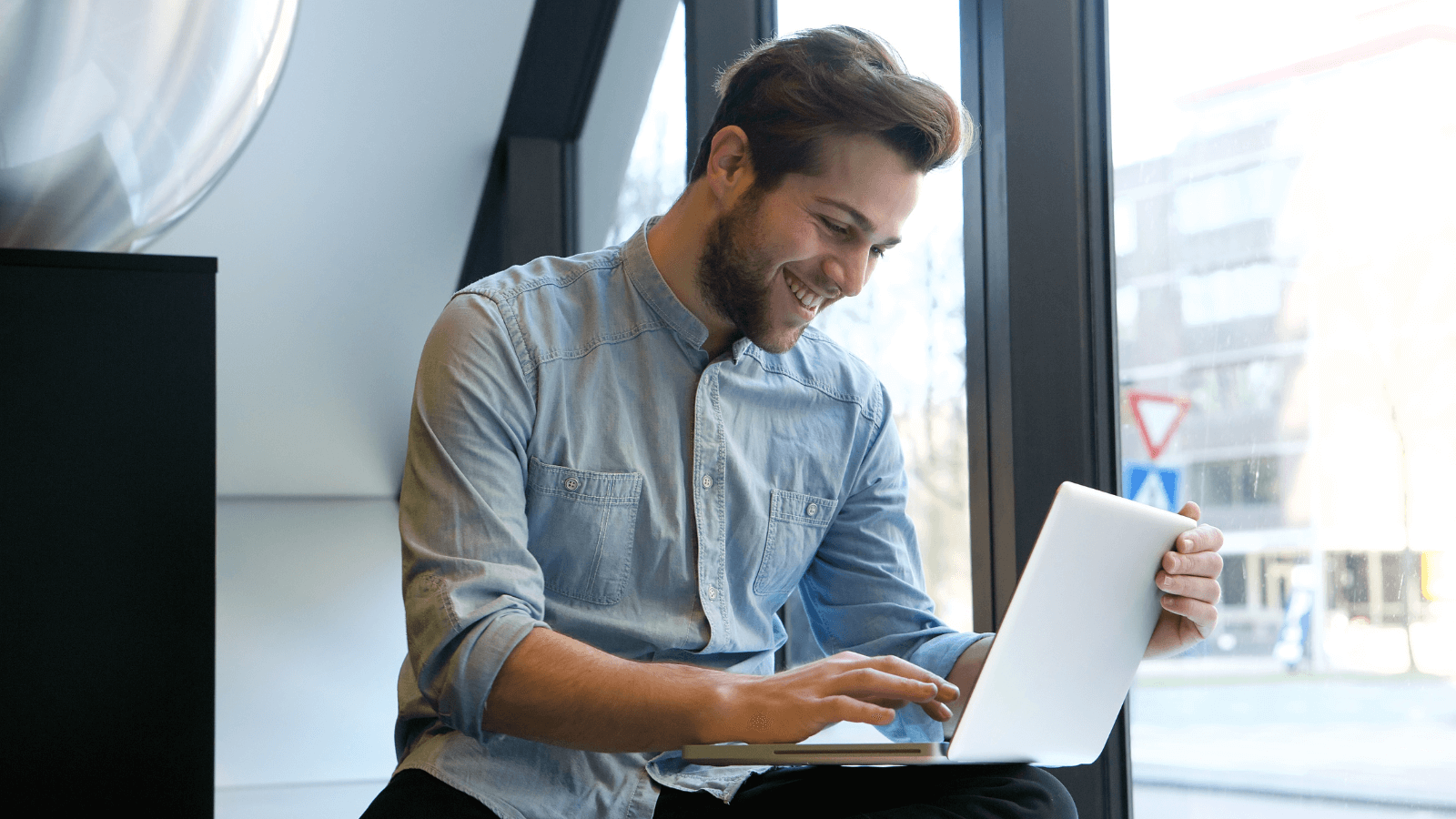 Munich, Wednesday, February 1, 2023 – eClinical software company Climedo has launched a new survey to explore the experiences and expectations of patients in clinical trials. Entitled "A Patient's Perspective on Clinical Trials – What's Going Well, What Needs to Change?", the survey covers a range of topics including challenges and pain points, what patients expect from sponsors and healthcare providers, how they view the recruitment process and their openness towards digital technologies. For each completed survey, Climedo will donate a small amount to selected patient organizations.
Consisting of 12 questions, the survey will focus on several key areas to better understand the patient experience in clinical trials. All respondents who leave their email address will receive the survey results upon completion.
Amongst other things, the survey covers:
Patient experiences

in clinical trials and their openness towards using digital tools such as electronic patient-reported outcomes (ePRO), telemedicine, or wearables

Patient challenges

in clinical trials, such as travel, time, costs and health status

Patients expectations and improvement suggestions

for physicians and companies involved in clinical trials, e.g.

what would reduce the barriers to participation
"At Climedo, we believe that the patient experience should be at the heart of every clinical trial," said Veronika Schweighart, Co-Founder and COO of Climedo. "With this survey, we aim to provide valuable insights into the challenges that patients face in clinical trials and help healthcare companies create solutions and processes that will improve the overall patient experience and engagement. We hope that by collaborating with patient organizations, we can make a real difference and improve patient outcomes."
Climedo encourages patients who have participated in a clinical trial before or could imagine doing so in the future to join the survey. The survey is available here and can be completed in about five minutes.
About Climedo
Climedo offers a digital platform for hybrid clinical trials and observational studies. The easy-to-use, modular and secure data management software solution includes electronic data collection (EDC), ePRO, eCOA and telemedicine. It enables pharmaceutical and medical device companies to more efficiently validate their post-market medical innovations and capture real-world data in decentralized environments. This accelerates studies, saves costs, and improves data flow and quality while promoting innovative study designs. By seamlessly connecting all stakeholders (industry partners, study sites, physicians and patients) in a cloud-based system, Climedo is revolutionizing clinical research and making studies more accessible and patient-centric.