Climedo Publishes Case Study with BEGO Implant Systems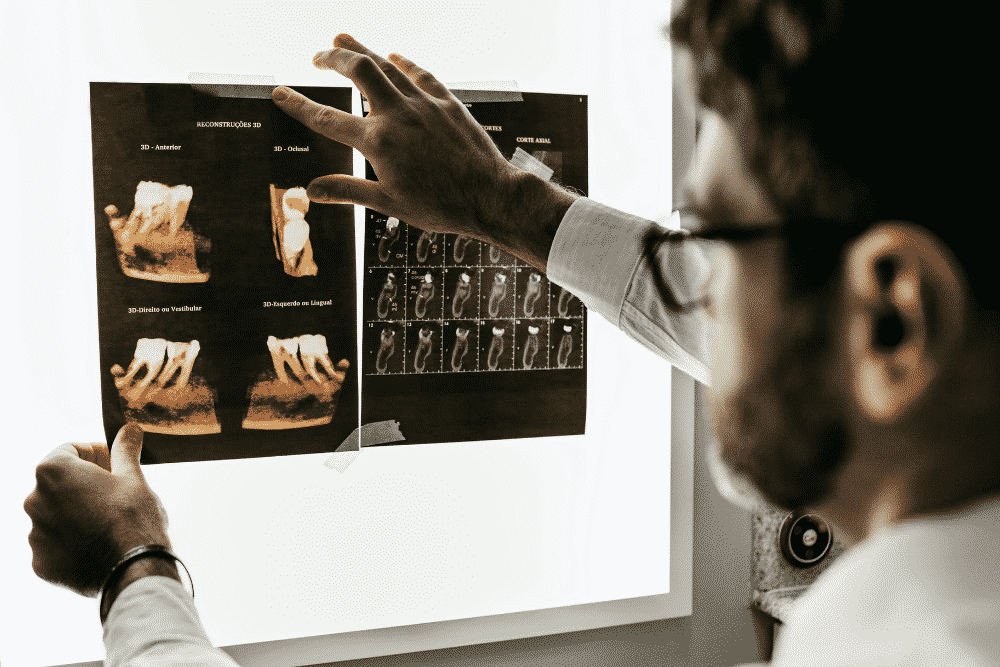 Munich, Wednesday, June 17, 2020 – Munich-based software company Climedo Health has published a case study with German dental implant company BEGO Implant Systems. The five-page report focuses on a joint workshop in which Climedo Health, BEGO Implant Systems team as well as dental professionals elaborated joint approaches to automate clinical surveys for the EU MDR. 
Incentivizing product users is one of the core challenges for medical device manufacturers. Under EU MDR law, MedTech companies will be legally required to gather data about their products' performance and safety in the market. However, giving feedback on products is often time-consuming for end users, such as doctors or patients. The aim of the two-day expert meeting and workshop between Climedo Health, BEGO Implant Systems and several leading dentists and implantologists was to identify ways to make the feedback process faster and more convenient for users. One best practice is to send out product survey links to users via email, SMS or QR code (e.g. printed on a product), and have users complete the browser-based questionnaire in their own time via any device. Without exception, all dentists and implantologists in the workshop expressed their willingness to participate in the planned Clinical Survey using Climedo. 
"The participating doctors were convinced by the Climedo system and we are looking forward to using it for our Post-Market Surveillance activities", says Dr. rer. nat. Nina Wilkens, Clinical Affairs Manager  bei BEGO Implant Systems. "What we particularly like are the ease of use and the flexible options for configuring the clinical surveys. We can make any changes to the input masks ourselves in a very short time, without any necessary support from IT."
"We're pleased to have created a solution that will make life easier for both BEGO Implant Systems and the dentists and implantologists", says Veronika Schweighart, Co-Founder and COO at Climedo Health. "Gathering valuable post-market data to continuously ensure the safety and performance of medical devices will be key for complying with the new EU MDR demands. Automating this process can save a lot of valuable resources for MedTech companies."
The full case study can be downloaded here.