Live Webinar on March 16: Bridging the Gap between Clinical Research and Real-World Evidence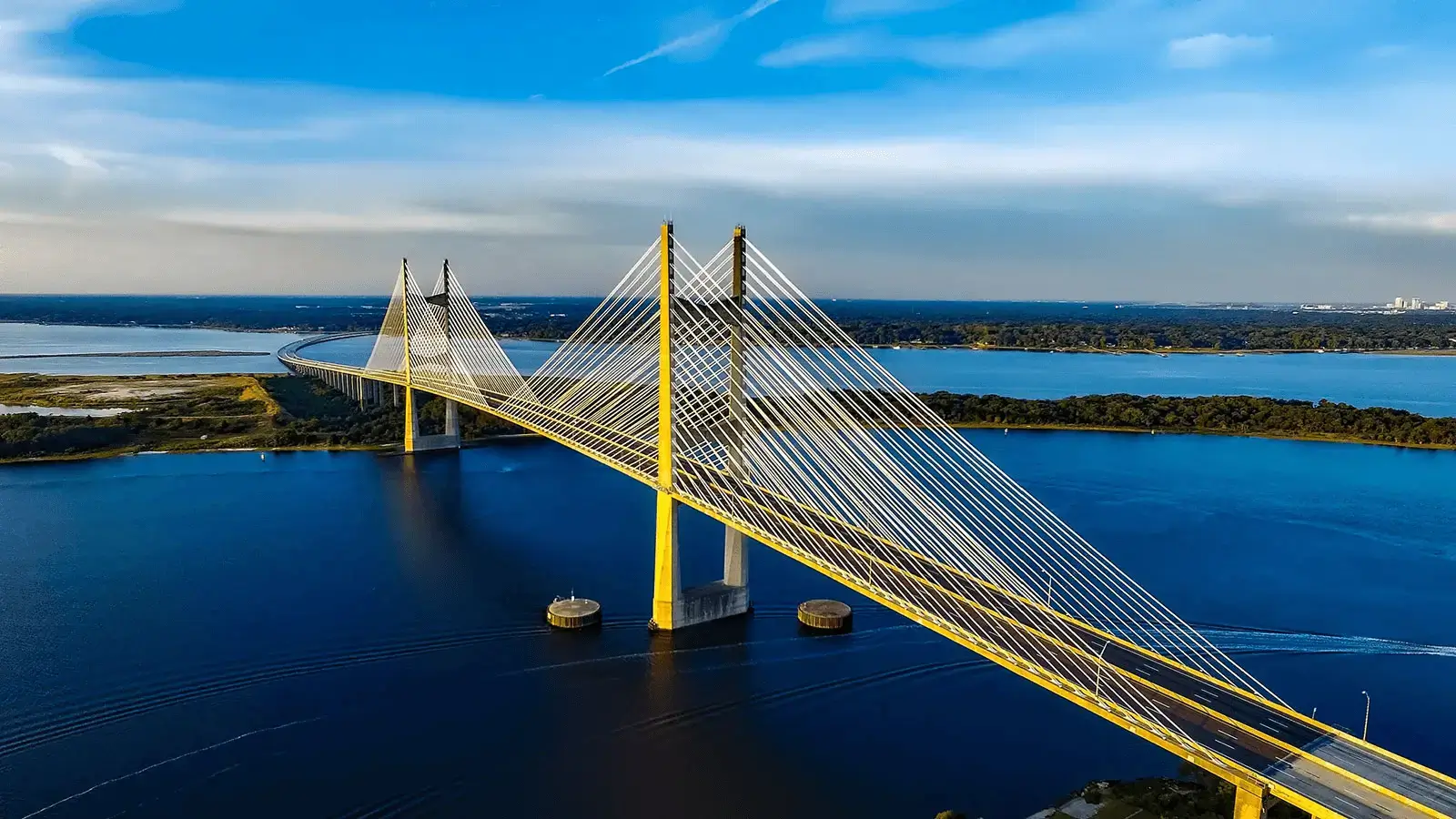 Munich – Tuesday, February 21 2023 – eClinical Software company Climedo and molecular diagnostics company Stratifyer are inviting professionals from pharmaceutical companies and CROs to join a free live session about Real-World Evidence next month. "Climedo Connect: Bridging the Gap between Clinical Research and Real-World Evidence" will take place on March 16 at 3pm CET.
Most clinical trials fail in phase II or phase III. For study sites and sponsors, this can mean huge losses in terms of time and resources. To overcome this challenge, researchers are increasingly using adaptive trial designs. The next Climedo Connect session in March will address this topic together with Dr. Ralph Wirtz, Founder and CEO of Stratifyer Molecular Pathology. 
 The 60-minute webinar will offer exclusive insights into how to effectively use Real-World Evidence and multi-dimensional registry data. Stratifyer is specialized in the field of molecular biology and, together with Climedo, provides a non-interventional multicenter clinical research platform to enable adaptive phase II and III clinical trials. Based on the insights they generate from the registry data, Stratifyer develops new diagnostic tools and pharmaceutical compounds to deliver the path to new therapy sequences.
Among other things, attendees will learn how to adapt trial designs and to bridge the gap between:
Molecular data and clinical routine therapies

Clinical trials and clinical practice

Symptoms and quality of life 

Communicated and objective health status
In addition to the presentation, guests will be able to take part in several live polls, network with other attendees and ask the experts any questions they may have.
Registration for the live event is free via this link. 
About Climedo
Climedo offers a software platform for hybrid clinical trials and observational studies. Its easy-to-use, modular and secure solutions for data management include electronic data capture (EDC), ePRO, eCOA, and Telemedicine. This enables pharma and medtech companies to validate their medical innovations more efficiently in the post-market phase and to capture data in decentralized, real-world settings. As a result, they accelerate studies, save costs, and improve data flow and quality, while fostering innovative trial designs. By connecting all stakeholders (industry partners, study sites, physicians and patients) in one cloud-based system, Climedo is revolutionizing clinical research and making trials more accessible and patient centric. Learn more at www.climedo.com.
About Stratifyer
STRATIFYER Molecular Pathology GmbH was founded in 2010. The founding members of STRATIFYER Molecular Pathology combine more than 20 years of research & development experience in the field of molecular biology with that of clinical pathology. Moreover, long-term intensive cooperation with leading German and international oncologists broadens the scientific background of STRATIFYER Molecular Pathology. The intense cooperation between molecular biologists, pathologists, and oncologists allows for a straightforward clinical practice-oriented development of new molecular testing systems as well as sophisticated histopathological assessment on the basis of classical and modern technologies. This interdisciplinary approach permits high precision screening of large patient cohorts for prospective trials. Members of STRATIFYER Molecular Pathology received several awards and distinctions for their innovations and improvements in oncology. The molecular technologies have already been exploited for multiple years to enable in-depth genomic research accompanying large clinical trials. Close collaborations have been established with competence centers for cancer therapies as well as pharmaceutical and diagnostic companies to explore novel biomarkers while focusing on molecular precision of marker detection. Learn more: www.stratifyer.com.