Live Webinar on November 30: Real-Time Data Visualization in Clinical Trials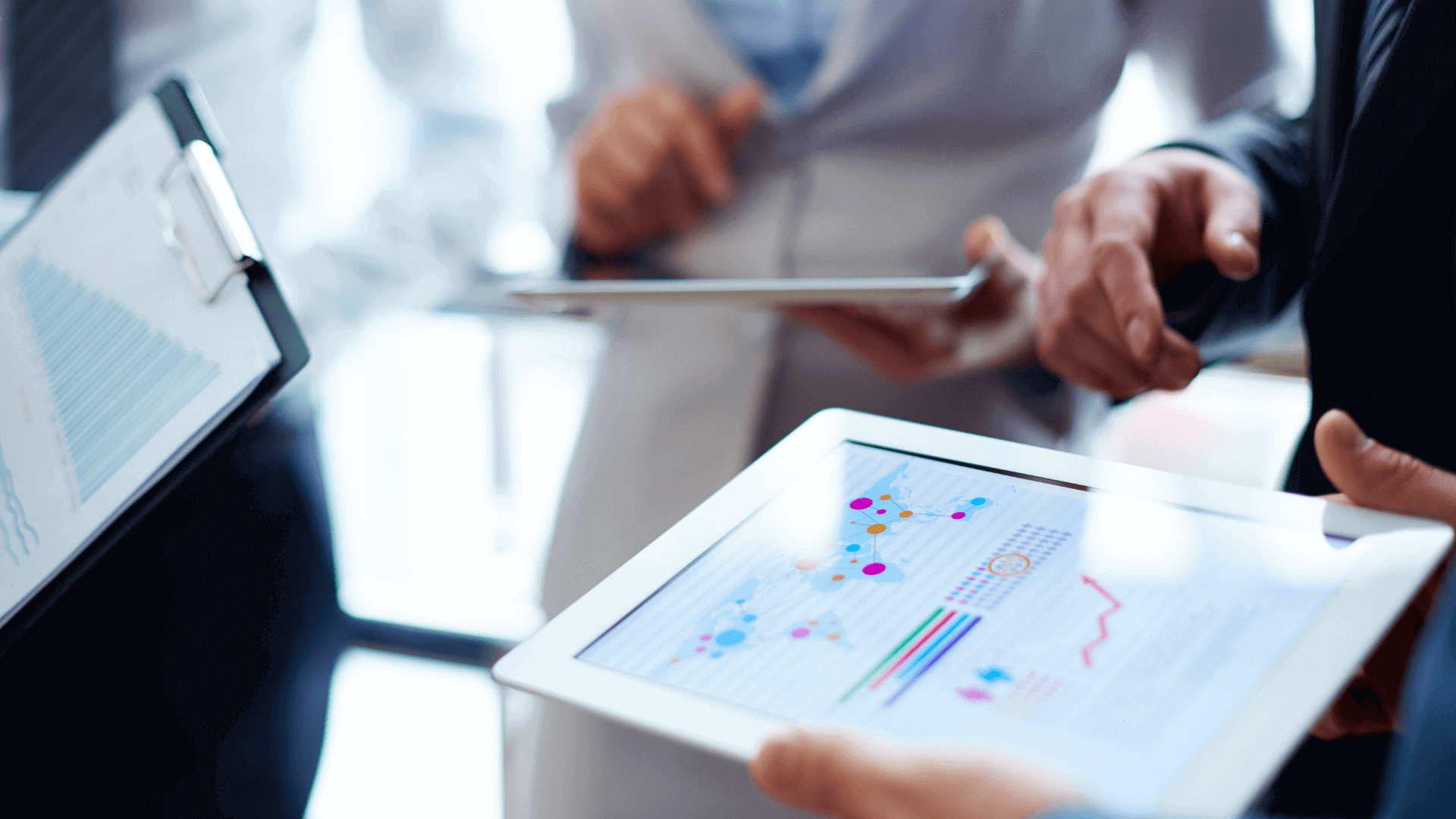 Munich – Tuesday, November 8, 2022 – Software company Climedo and contract research organization Creative Clinical Research are inviting professionals from the Pharma and MedTech sectors to join a free live session about modern clinical data management solutions this month. Entitled "Climedo Connect: Real-Time Data Visualization in Clinical Trials", the event takes place on November 30 at 3pm CET (9am EST).
With increasingly complex and large amounts of data captured in clinical trials, there is a growing need to present key trial results in a visual and efficient way. This is crucial for success and plays an important role in the daily work of sponsors and study sites. But how can these data-related processes be simplified and accelerated? One approach is real-time data visualization, which allows for clinical trials to be conducted even more efficiently while gaining valuable insights into the patient's study progress.
The next Climedo Connect session on November 30 aims to address these topics together with Kristina Weber (Product Manager, Climedo) and Dr. med. Joachim Linke (CEO, Creative Clinical Research GmbH). During the 90-minute webinar, the speakers will showcase different data visualization approaches, featuring both a theoretical part and a live software demonstration.
Attendees will learn more about the following: 
What are the different types of data visualization in clinical trials and when are they used?
What are the most useful, valid data sources?
What is the specific added value of real-time data visualization for sponsors, study sites and patients?
Live showcase: What are different ways of data visualization and how do they look like in practice?
In addition to the presentations, guests will be able to take part in various live surveys, network with other attendees and ask the experts any questions they may have.
Registration for the live event is free via this link.
About Climedo
Climedo offers a software platform for hybrid clinical trials and observational studies. Its easy-to-use, modular and secure solutions for data management include electronic data capture (EDC), ePRO, eCOA, and Telemedicine. This enables pharma and medtech companies to validate their medical innovations more efficiently in the post-market phase and to capture data in decentralized, real-world settings. As a result, they accelerate studies, save costs, and improve data flow and quality, while fostering innovative trial designs. By connecting all stakeholders (industry partners, study sites, physicians and patients) in one cloud-based system, Climedo is revolutionizing clinical research and making trials more accessible and patient centric.
About CCR CRO 
CCR stands for Creative Clinical Research – out-of-the-box thinking. The story of CCR started in 2010, providing medical scientific consulting in the area of clinical research to pharmaceutical companies.
Now, they offer a range of services in healthcare consulting domain such as: Medical Scientific Consulting, Data Mining / Data Management, Statistics, Resourcing, Webinars / Publication Writing, AMNOG Experience (Table-Wizard & Batch-ITC for AMNOG Dossiers), Mobile APP Studies and Medical Review Software.
They are based in Berlin with a very dynamic and international team of highly experienced physicians, statisticians, data scientists and business managers.
Their aim is to provide the most premium Healthcare Consulting and Data Management Services in Pharmaceutical & Life-Sciences industry. Their unique offering combines the expertise and comprehensive services with agility, focus and cost-effectiveness. Their capabilities range from pre-clinical through Phase I to Phase IV trials and till drug marketing stage.
They have been trusted by some of the most advanced drug developers to manage studies across extensive therapeutic areas.