Live Webinar on November 30: The Future of Go-To-Market Models in Pharma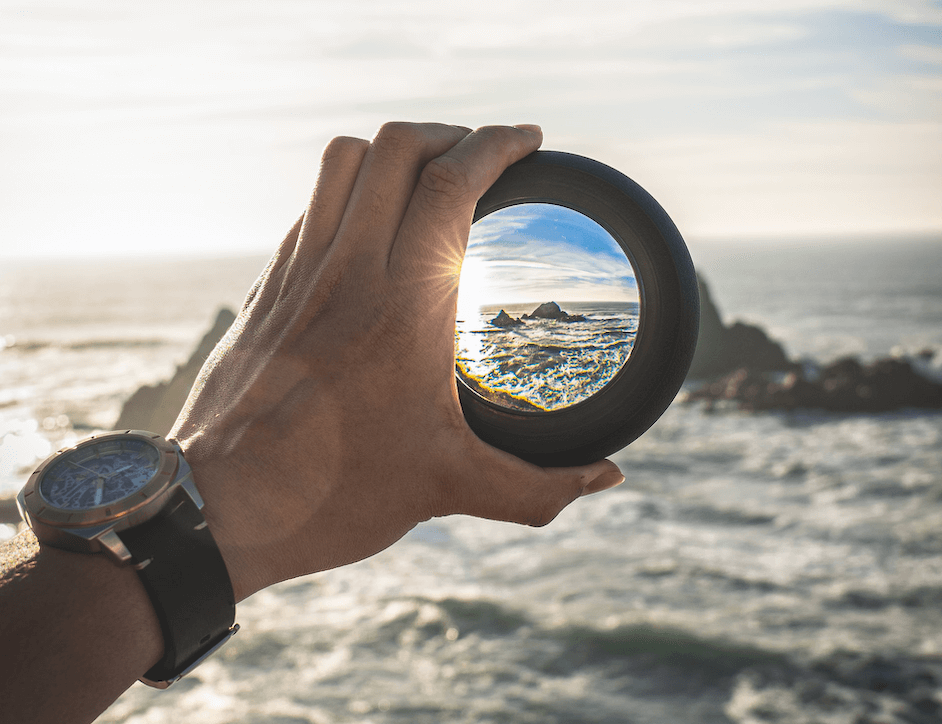 Munich – Thursday, October 26, 2023 – eCOA and EDC software company Climedo is inviting professionals from pharmaceutical companies and CROs to join a free webcast with an expert from Novo Nordisk about "The Future of Go-To-Market Models in Pharma" on November 30.
As healthcare professionals (HCPs) and patients embrace the digital age, pharmaceutical companies are faced with the challenge of meeting their evolving needs. To shed light on this transformative journey, Climedo is hosting another webcast from its Climedo Connect series on November 30, 2023 at 3pm CET. Featuring Fahad Nadeem Khan, Global Commercial Director at Novo Nordisk, this session will explore the dynamic interplay between pharma's go-to-market landscape and digital transformation, as well as the key investments required to optimize customer experiences.
The discussion will delve into the current perspectives of the biopharma go-to-market model, emphasizing the critical need for adaptation in response to changing dynamics and customer requirements. Attendees will gain valuable insights into the significance of embracing a digital mindset and fostering the right digital capabilities to enhance the overall experience for customers and patients. 
Additionally, participants will have the opportunity to engage in live surveys, network with peers and ask any questions they may have. Registration is free via this link, and registrants will receive access to the event's slide deck and recording afterwards. Specific questions and requests may be submitted ahead of the event by reaching out to hello@climedo.de.
About Climedo
The leading European eCOA system for non-interventional studies, RWE and launch success
Climedo offers an all-in-one eCOA and EDC solution with hybrid capabilities for non-interventional studies and real-world evidence. By using a patient-centric approach and leveraging real-time data insights and visualizations around a study's current progress, Climedo empowers its clients to better engage with healthcare professionals and other key opinion leaders (KOLs). This boosts awareness, stimulates scientific dialogue and accelerates the launch success of new medical innovations, thus reaching more patients faster. Founded in Munich in 2017, Climedo is a leading trusted partner for pharma, medtech, CROs and academia with over 1.7 million patients enrolled to date. Learn more at www.climedo.com.