Live Webinar on October 26: Rare Disease Dilemmas and Solutions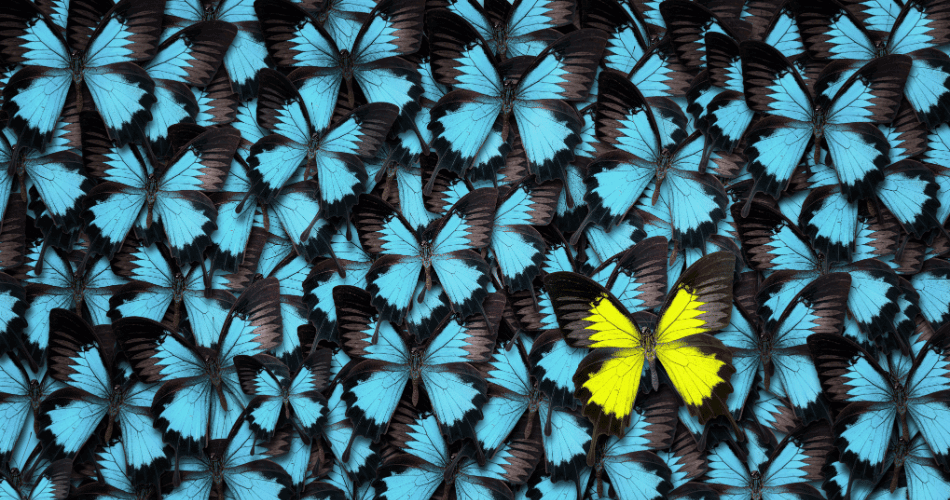 Munich – Thursday, October 5, 2023 – eCOA and EDC software company Climedo is inviting professionals from pharmaceutical companies and CROs to join a free webcast with two experts from CSL Vifor about "Rare Disease Dilemmas and Solutions Filling the Knowledge Gap for Better Patient Outcomes" on October 26.
Rare diseases present a unique set of challenges, often leaving patients and healthcare professionals struggling with limited information and treatment options. To address these issues, an upcoming Climedo Connect event will feature Domenico Merante and Henrik Schou of CSL Vifor, who will shed light on a transformative approach to managing rare diseases with digital solutions. This approach leverages the power of Quality of Life (QoL) data, personalized treatment algorithms and Real-World Evidence (RWE), offering innovative solutions to bridge knowledge gaps and enhance patient care.
Rare disease stakeholders are invited to join this discussion, where Merante and Schou will delve into the critical topics of rare disease challenges, patient needs and untapped opportunities. They will explore best practices in rare disease data management, both during clinical development and in the post-approval phase, providing a holistic view of the evolving landscape of rare disease management. 
Additionally, participants will have the opportunity to engage in live surveys, network with peers, and seek answers to their queries from the experts. Registration is free via this link, and registered attendees will receive access to the event's slide deck and recording afterwards. Specific questions and requests may be submitted ahead of the event by reaching out to hello@climedo.de. 
 About Climedo
The leading European eCOA system for non-interventional studies, RWE and launch success
Climedo offers an all-in-one eCOA and EDC solution with hybrid capabilities for non-interventional studies and real-world evidence. By using a patient-centric approach and leveraging real-time data insights and visualizations around a study's current progress, Climedo empowers its clients to better engage with healthcare professionals and other key opinion leaders (KOLs). This boosts awareness, stimulates scientific dialogue and accelerates the launch success of new medical innovations, thus reaching more patients faster. Founded in Munich in 2017, Climedo is a leading trusted partner for pharma, medtech, CROs and academia with over 1.7 million patients enrolled to date. Learn more at www.climedo.com.