Live Webinar on September 28: Dynamic Commercialization in Pharma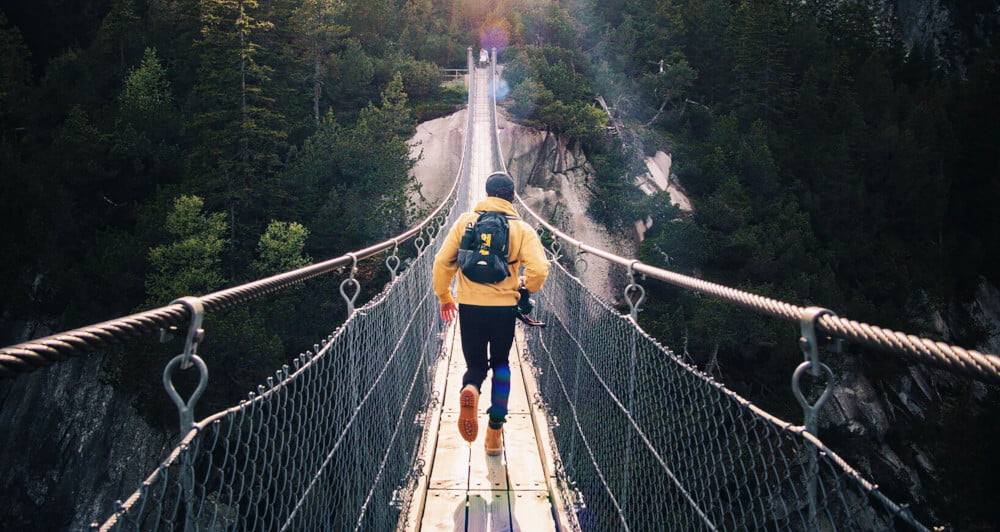 Munich – Tuesday, August 22, 2023 – Software company Climedo is inviting professionals from pharmaceutical companies and CROs to join a free webcast with an expert from Novartis about "Proven Strategies for Dynamic Commercialization in Europe's Pharma Landscape" on September 28. 
As the final stage of drug development, commercialization presents pharma professionals with a number of hurdles, including industry uncertainties, regulatory questions, competition and potential technical issues. As with any product launch, it is essential to build a clear launch strategy and involve key opinion leaders (KOLs) early on. For this, pharma companies must not only have a thorough understanding of the characteristics, needs and trends of the market; they must also find ways to convince physicians and patients of therapies based on scientific data.
Catarina Santos (Executive Director Region Europe, Novartis) and Veronika Schweighart (Co-Founder & COO, Climedo) will share best practices for commercial success in Europe's pharmaceutical landscape at the upcoming Climedo Connect webcast on September 28. Among other things, they will discuss:
The forces that will

shape the life sciences industry

in the next five years

Leading trends for a

dynamic go-to-market strategy

 

Successful

use cases

in the area of speciality care

How to leverage

real-time data insights

to boost

transparency

and awareness among

KOLs
Registration for the live event is free via this link. As always, there will be live audience polls in between and a discussion at the end. Attendees are welcome to submit specific questions and requests ahead of the event by reaching out to hello@climedo.de. 
 About Climedo
Climedo offers a software platform for hybrid clinical trials and observational studies. Its easy-to-use, modular and secure solutions for data management include electronic data capture (EDC), ePRO, eCOA, and Telemedicine. This enables pharma and medtech companies to validate their medical innovations more efficiently in the post-market phase and to capture data in decentralized, real-world settings. As a result, they accelerate studies, save costs, and improve data flow and quality, while fostering innovative trial designs. By connecting all stakeholders (industry partners, study sites, physicians and patients) in one cloud-based system, Climedo is revolutionizing clinical research and making trials more accessible and patient centric. Learn more at www.climedo.com.