Live Webinar on September 7: Streamlining Patient Recruitment and Remote Enrollment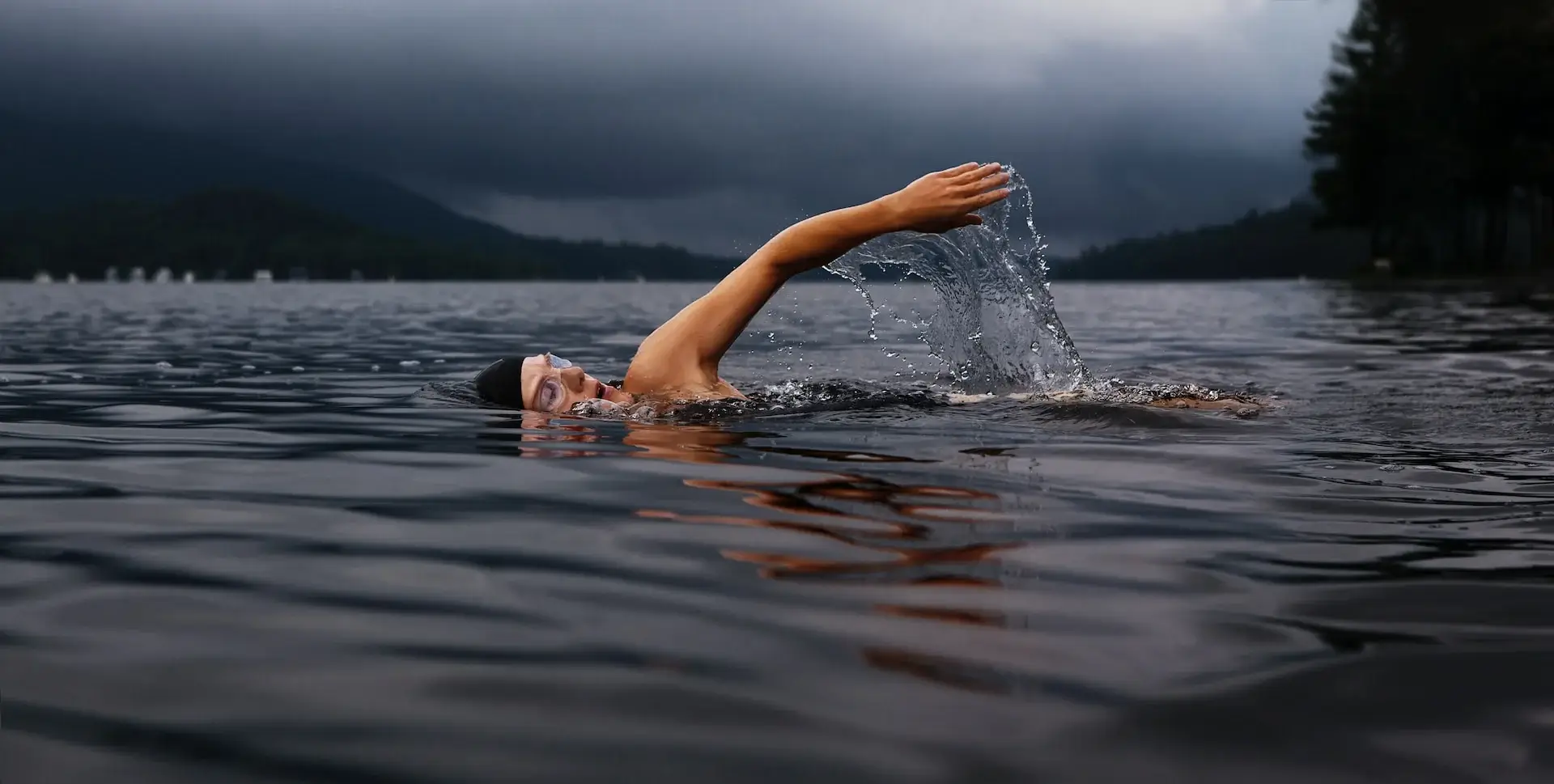 Munich – Thursday, July 6, 2023 – Software company Climedo is inviting professionals from pharmaceutical companies and CROs to join a free webcast about "Hybrid Trials Unleashed – Streamlining Patient Recruitment and Remote Enrollment" on September 7. 
Streamlining patient recruitment and enrollment is pivotal for ensuring that the early clinical trial stages run smoothly. Yet many trial teams encounter issues when enrolling and retaining patients, which leads to costly delays. As a result, there is a growing interest in leveraging digital, patient-centric tools to expedite the initial trial stage. 
 The next live session in the Climedo Connect webinar series will showcase the key obstacles encountered by sponsors and CROs in patient recruitment and enrollment, and focus on solutions for creating a smooth and user-friendly patient journey. In the 60-minute webcast, Climedo's experts will cover:
Improving

convenience and accessibility

for clinical trial participation, e.g. with pre-screening, remote enrollment, lowering barriers for patients to sign up and reducing drop-out rates between recruitment and eConsent / enrollment

Leveraging

technology

for patient-centric approaches 

Overcoming challenges in patient recruitment and consenting with a

seamless

and

informed experience 
Registration for the live event is free via this link. As always, there will be live audience polls in between and a discussion following the presentation and demo. Delegates are welcome to submit specific questions and requests ahead of the event by reaching out to hello@climedo.de. 
 About Climedo
Climedo offers a software platform for hybrid clinical trials and observational studies. Its easy-to-use, modular and secure solutions for data management include electronic data capture (EDC), ePRO, eCOA, and Telemedicine. This enables pharma and medtech companies to validate their medical innovations more efficiently in the post-market phase and to capture data in decentralized, real-world settings. As a result, they accelerate studies, save costs, and improve data flow and quality, while fostering innovative trial designs. By connecting all stakeholders (industry partners, study sites, physicians and patients) in one cloud-based system, Climedo is revolutionizing clinical research and making trials more accessible and patient centric. Learn more at www.climedo.com.