3 Advantages of Real-World Data: How Can our Healthcare System be Improved Using RWD?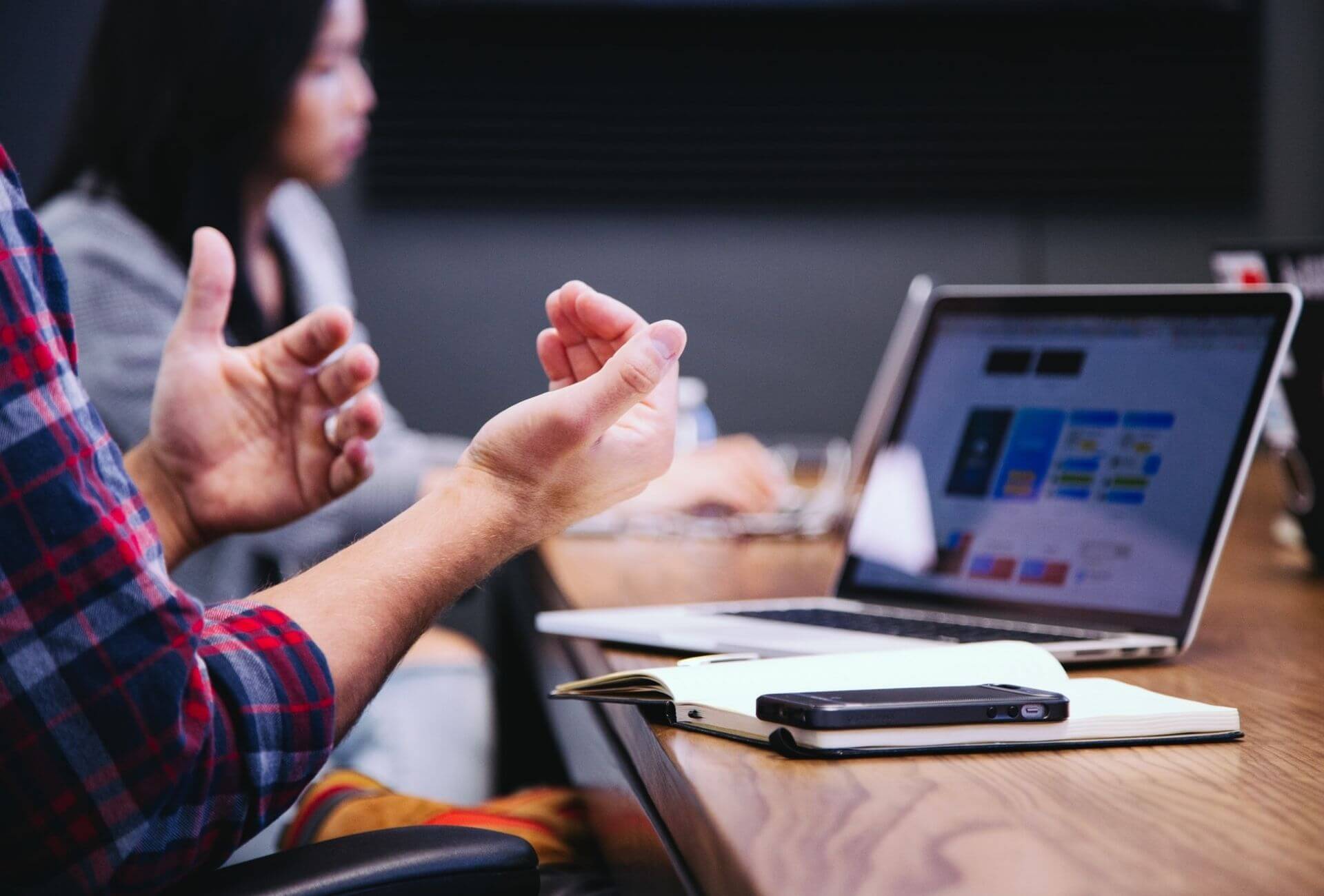 AUTHOR
Johann | Sales Lead
The use of mobile devices, wearables, computers and similar products which collect and store large amounts of health-related data has grown rapidly over the past few years. As a result, so-called Real-World Data (RWD) and its potential have become a growing focal point for many stakeholders in healthcare.
In a previous article, we discussed the current challenges of Real-World Data and were able to show practical approaches to solving them. This time, we will look at the advantages of Real-World Data: What benefits does it offer for research and how can the healthcare system as a whole benefit from it? Find out more in this article.
What's it about? – 3 essential advantages of Real-World Data
1. Improve evidence in clinical trials
2. Accelerate development of new drugs and medical devices
3. Holistic optimization of the healthcare system
1) Improve evidence in clinical trials
Randomized clinical trials (RCTs) remain the gold standard for generating clinical knowledge. The conventional randomization of patients into different treatment groups and the setting of strict selection criteria can make the results of RCTs difficult to translate to real-world clinical practice. Real-world evidence (RWE) derived from Real-World Data better reflects the actual clinical setting in which therapeutic interventions are applied, including patient demographics, comorbidities, adherence, and concurrent treatments.
Here, there is enormous potential for RWD to supplement data from RCTs and, in this way, fill evidence gaps from RCTs or provide insights into unanswered clinical questions. For example, post-survey evidence can be generated on the safety and efficacy of drugs for which there is limited evidence from clinical trials. Because of the broader database, RWD also opens up the opportunity to identify unanticipated side effects that result from the combination of two or more drugs and are often difficult to predict during drug development.
2) Accelerate development of new drugs and medical devices
RWD contributes to the development of new therapies by positively influencing the design of clinical trials. Clinical trial simulation (CTS) traditionally uses virtual populations to test different study designs before the study is conducted with patients. With the inclusion of RWD, CTS can simulate virtual populations more realistically. For example, Real-World Data helps refine inclusion and exclusion criteria or identify the best study sites. These measures can increase the statistical power and generalizability of RCTs, as well as shorten study duration – accelerating the development of new drugs and medical devices.
In addition, RWD favors the conduct of single-arm experimental studies. Placebo-controlled and double-blind RCTs represent the ideal for clinical evidence, but they are not always practical. Particularly in the case of life-threatening diseases for which no satisfactory therapies currently exist, it is considered ethically questionable to randomly assign some subjects to a treatment-free group. To make matters worse, RCTs often prove too burdensome and expensive. Single-arm experimental studies provide a faster, less costly alternative because data relevant to the control arm can be derived from RWD sources. This approach can significantly increase the efficiency of clinical research.
3) Holistic optimization of the healthcare system
Health data from everyday clinical practice can contribute to better health care overall – especially if there is a continuous close exchange between care and research and the RWD are evaluated in a targeted manner. Patients benefit in all phases of medical care: from prevention and diagnosis to therapy and aftercare. In the context of prevention, for example, RWD can make a significant contribution to rapid risk-benefit comparisons in epidemiological studies. In this context, however, data protection and the purpose of RWD must be carefully weighed. Collected data that patients voluntarily and self-determinedly submit via an app could be used for an initial evaluation in order to develop medical correlations.
In the case of rare diseases, RWD can shorten the diagnostic process and act as a clinical decision support tool. This is especially true for diseases for which there is no clear ICD-10 coding. Many practitioners may encounter only one case of a rare disease in the course of their medical career, leading to uncertainty in diagnosis as well as in choosing the right therapy. However, in a healthcare system with thousands of providers, the likelihood is relatively high that these conditions will have occurred dozens of times in total. The data from the system could be used to clearly identify the disease as well as to help decide on a particular treatment. In the field of radiotherapy, for example, the use of artificial intelligence for data analysis is recommended to examine large amounts of image as well as clinical oncology data to find the best therapy.
Conclusion: RWD as a pioneer for a better healthcare system
The use of Real-World Data holds great potential for all stakeholders in healthcare – especially for patients, as they benefit from the additional medical knowledge about diseases and the effect of therapies. Voluntary RWD can save lives and improve quality of life through more individually tailored treatments. Among other things, this analysis offers the chance to better understand mechanisms of disease development, to determine probabilities of disease progression and to increase therapy safety.
In order for RWD to be used optimally in clinical research, it is essential to bundle and process the necessary information and analyses in compliance with data protection regulations. To this end, further framework conditions must be created by the healthcare sector and politicians in order to be able to use and deploy RWD in the best possible way. Platforms such as Climedo's, which are already designed to integrate Real-World Data, can make this much easier.
Would you also like to benefit from the advantages of Real-World Data and be supported by our digital solutions? Do not hesitate and contact us! Together, we can make a contribution to an optimized healthcare system of the future – for the benefit of all patients.