Study Sites: Pay Attention to These 13 Points when Selecting and Working Together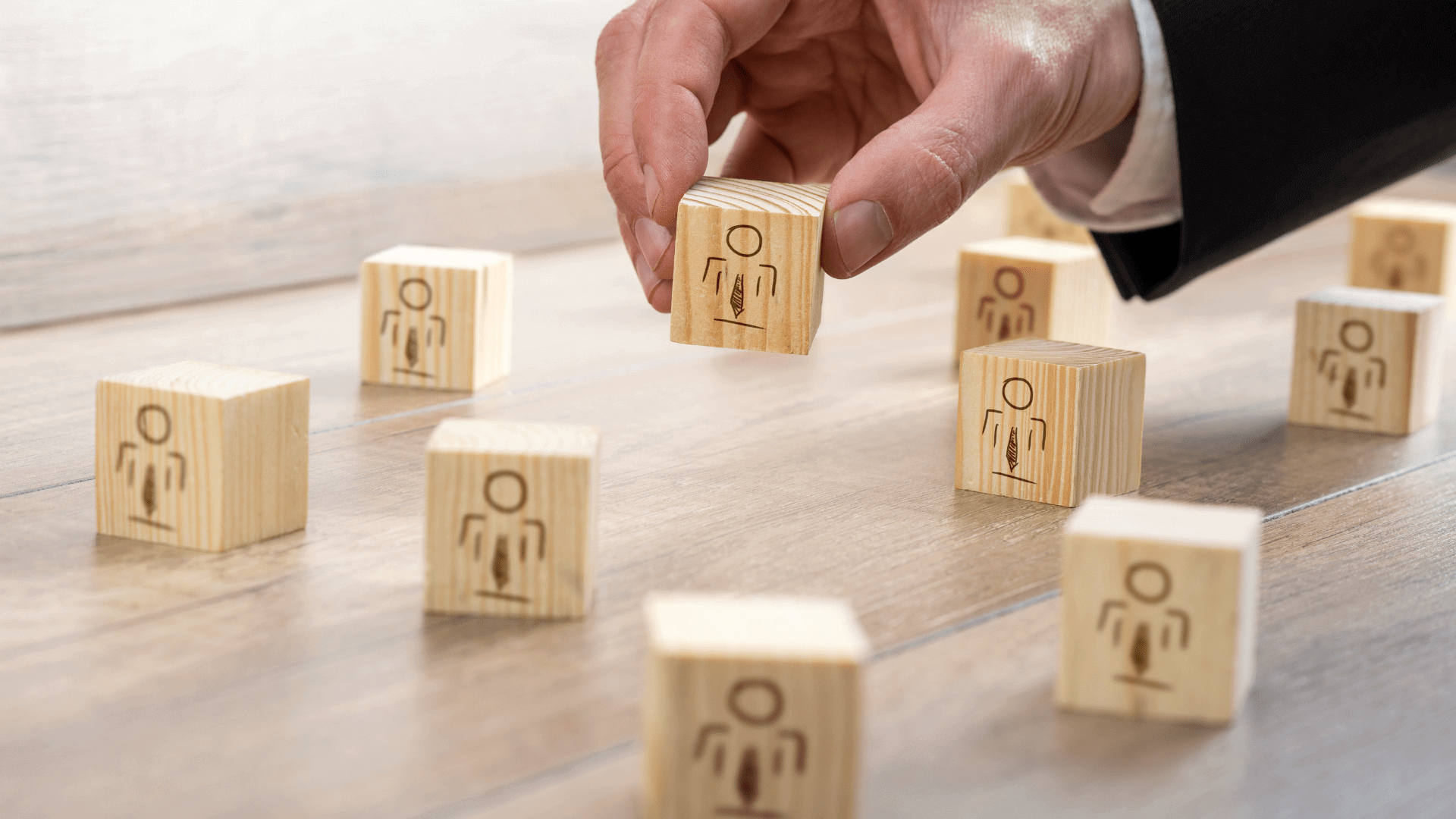 AUTHOR
Johann | Sales Lead
No two clinical trials are the same. Therefore, the collaboration between sponsors, contract research organizations (CROs) and study sites often poses challenges that were not previously considered. Even the selection of a suitable site is often a lengthy and intransparent process. The right choice can have a significant impact on the quality of the data that will be collected. However, the longer the search, the more time is lost during the preparation phase and the higher the total clinical trial costs. If, on the other hand, a competent and high-quality site is selected, the probability increases that the study can be completed within the specified budget and time frame and with clinically sound results – i.e. under ideal conditions.
In this article, you will learn how sponsors and CROs can overcome the challenges of site selection and collaboration.
Challenges and opportunities in center recruitment:
1) These are nine criteria you should consider when selecting a site
2) These four principles facilitate collaboration with study sites
1) These are nine criteria you should consider when selecting a site
Experienced Employees
As a rule, the main focus tends to be on the qualifications of a study site and not on the individual employees. However, you should not disregard the individual experience levels of the employees. If the people involved are already well versed in the necessary protocols, this can minimize the time required and shorten the average time needed to complete the study. Experienced employees can therefore positively influence the success of your clinical trial in an indirect way.
Modern Equipment
Modern technologies and established software make it possible to optimize the processes of a clinical trial and thus save resources – primarily time and money. These include, for example, online portals for the exchange of documents and information as well as shared research databases. Depending on the study concept, the disease patterns investigated and the therapeutic area, special equipment may also be required that not every study site has.
Location profile and deadlines
For each study site, you should ask: What type of site is it? The operating procedures of hospitals and clinics, private practice physicians and non-profit, governmental or private institutions sometimes differ greatly. Accordingly, sites may also realize different timeframes and meet different deadlines – in both a positive and negative sense.
Capacities for patient recruitment
The number of patients that should be enrolled in a clinical trial is essential for its validity. However, there are a number of factors to consider when recruiting, and the site must be designed accordingly. These include recruitment goals, study accessibility, speed of the recruitment process, study design, communication channels and reporting. In a study published in 2019, 75% of participants indicated that their company would be interested in working with a less experienced site if it meant having access to a large patient pool.
References
Recently completed clinical trials and offer valuable insights into strengths and weaknesses of a study site. Therefore, it is worth finding out what kind of studies have already been conducted at the site and how successfully they were completed. In particular, comparable studies with similar recruitment deadlines and targets, as well as their recruitment rates, will give you good clues to assess the chances of success of your study at a particular site.
Speed
Investigational sites that can recruit first patients for a clinical trial immediately after the initial visit are preferred over other factors such as data quality, documentation, reporting, communication, and modern equipment. In one survey, 88% of participants indicated that reaching established recruitment goals 10% faster was more important to them than reducing recruitment costs by 20%.
Competition
Also take a look at other clinical trials, currently conducted or planned, that are targeting a similar patient pool. Are these studies taking place in the vicinity of your site? If so, you should take this into account when choosing a study site, since competing studies can have a negative impact on patient recruitment.

Geographical location
In the past, location was one of the most important aspects in selecting the appropriate study site. However, with the impact of the Covid-19 pandemic and the need to digitalize and take remote many healthcare processes, hybrid and decentralized study designs are on the rise. As a result, the relevance of the geographical location is declining accordingly.
Cost
Financial outlay is one of the last factors you should consider when choosing a study site. Even if your overall budget is rather tight, you should give higher priority to the other considerations. Conversely, considering the other aspects can also help you avoid delays and unplanned costs – and in turn have a significant impact on the overall cost factor.
Climedo Connect: Mastering Site Selection & Collaboration in Clinical Trials
Wanna get more information about the topic of site selection and collaboration? Take a look into the recording of one of our latest webinars which was all about these topics:
Insights on how sponsors can best support sites
Make site recruitment more time and cost efficient
Results of a survey conducted by Climedo and Trialflow on digital tools in clinical trials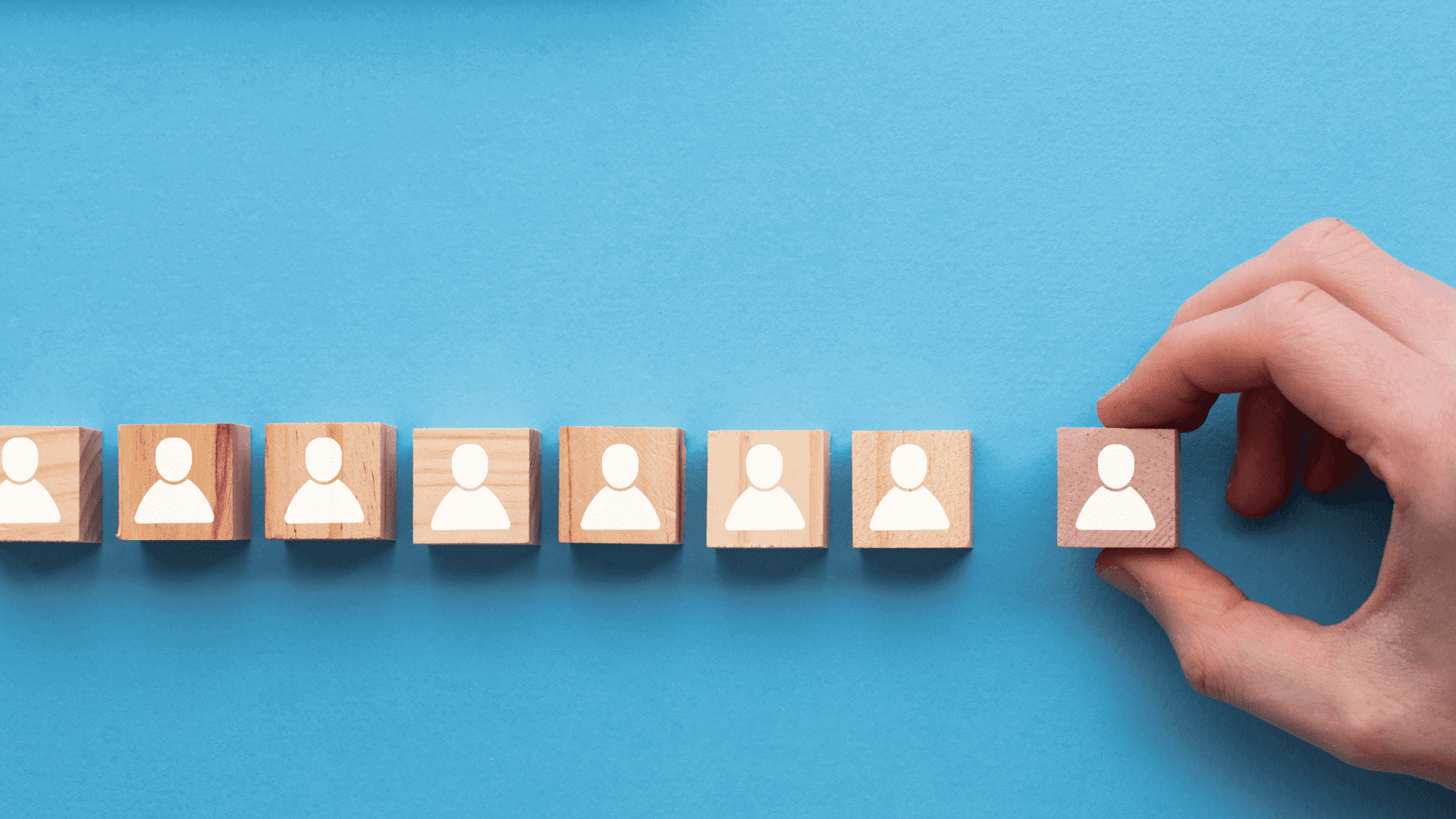 2) These 4 principles facilitate collaboration with study sites
Shared objectives
Poor collaboration between sponsors, CROs and study sites inevitably leads to problems. Time delays can be the result and usually also entail additional costs. If patients feel inadequately cared for, this can lead to higher drop-out rates, which in turn affects the quality of the collected data pool. Therefore, it is essential that all stakeholders agree on a collective basis as early as possible. This is usually obvious: Both the sponsors and CROs as well as the study sites have an interest in conducting the clinical trial as efficiently as possible. Therefore, the stakeholders should start their collaboration on exactly this common denominator. All other sub-aspects can be derived from this overarching objective.
High level of transparency
The more intransparent processes are, the more avoidable time they consume. Conversely, greater transparency leads to faster processes. Therefore, sponsors, CROs and study sites should always strive to share as much information as possible. However, this is not simply a matter of sharing information. Rather, meaningful information management is the top priority. Even before the kick-off, all stakeholders should therefore ask themselves two questions:
How much information can I share at the first contact?
What information is already publicly available?
Clear communication
Once the organizational foundations for a high level of transparency between sponsors, CROs and sites have been established, the next step is to put them into practice throughout the course of the study. To this end, the parties involved must define a clear communication structure. Ideally, each person knows immediately whom to contact with a specific request at any time and whenever communication is needed. Unnecessary communication channels, cumbersome coordination processes and misunderstandings will thus become a thing of the past. To achieve this, you should ask yourself the following question right from the start:
How can I enable seamless processes in clinical trials for everyone involved, but particularly for the study sites?
Appreciation and respect
Mutual appreciation is the most important thing of any interpersonal relationship. The successful collaboration between sponsors, CROs and study sites on clinical trials also depends to a large extent on respectful interaction between all parties involved. Thus, a good working atmosphere inherently improves communication structures and ensures that all necessary information is shared with each other. In addition, the mutual appreciation of a well-coordinated team also increases the willingness to work together again.
Conclusion: Close cooperation with a suitable center enables efficiency gains and cost savings
When collaborating with study sites, there are some principles you should keep in mind. A shared objective on which the entire cooperation is built is a key factor here. A high level of transparency, clear communication channels and mutual respect will ensure that study execution is as efficient as possible and within the allocated time and budget. Sponsors and CROs that invest in a good working relationship with study sites now will benefit in the long run.
In general, the decision to select a study site is not an easy one for study sponsors and CROs. Many aspects have to be considered, which are also mutually dependent. Often, moreover, decisive factors are not within the center's control. For example, statistical or demographic considerations may limit the number of eligible study sites.
Still figuring out how to select the right study site? Simply implement your next clinical trial with our platform and benefit from our partner network! Accelerate your collaboration with study sites: With our digital tools, you collect all data in one place that all parties have access to. Feel free to reach out to us or arrange a free software demo. We look forward to supporting you in the implementation of your clinical trial!