Complete list of IVDR certified Notified Bodies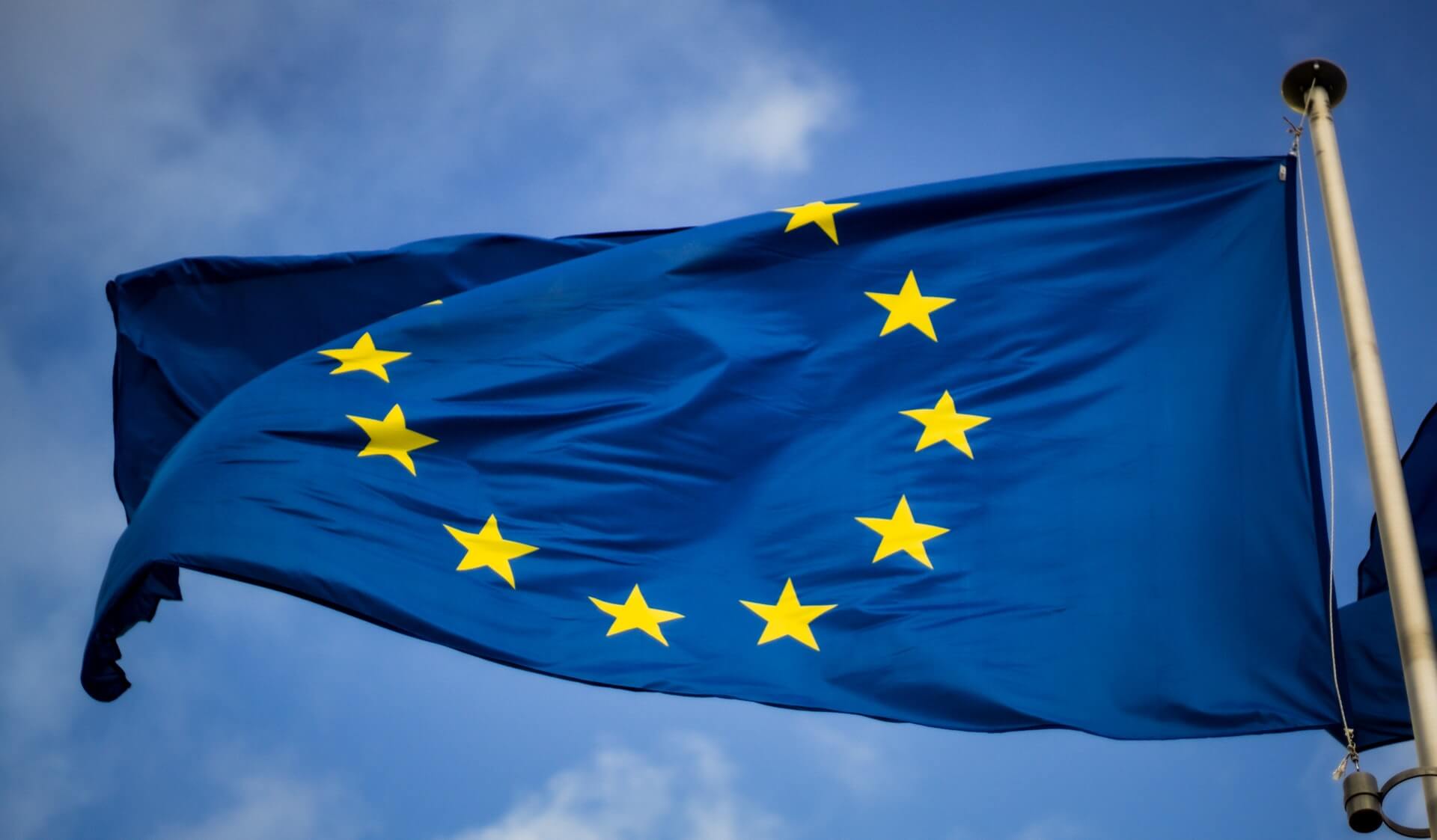 AUTHOR
Catherine | Marketing Lead
For the verification of the essential requirements for in vitro diagnostic medical devices, manufacturers must follow the IVDR as well as its conformity assessment procedures. For this purpose, Notified Bodies must be involved with the exception of IVDs in Class A. Notified Bodies are government-appointed testing bodies that perform various tasks to verify the conformity of medical devices prior to market approval. Devices that successfully pass the conformity assessment procedure of a Notified Body receive a CE marking. According to TÜV Süd, an estimated 90 percent of all IVDs will have to be tested by a Notified Body in the future, compared to less than 15 percent of IVDs currently.
What do Notified Bodies do?
Manufacturers can contact a body of their choice for the required conformity assessment procedure, and this Notified Body then accompanies and controls this process in accordance with the relevant directives. Components of the work of Notified Bodies include inspection and testing of the product itself, the manufacturing environment, and the associated processes. In doing so, Notified Bodies are subject to the obligation to act transparently, independently, impartially and fairly when carrying out the assessment.
On the NANDO website ("New Approach Notified and Designated Organisations"), the EU Commission maintains a list of all IVDR- and MDR-certified Notified Bodies. A current overview of all Notified Bodies in the NANDO database for IVDR certification can be found here. This list will be continuously updated as more Notified Bodies are added.
List of current IVDR certified Notified Bodies
3EC International a.s.
Slovakia
An international certification body which is currently accredited by SNAS for several standards in the area of management system certification and Authorized and Notified Body for conformity assessment of medical devices and in vitro medical devices as per European Directives.
BSI Group The Netherlands B.V.
Netherlands
This EU Notified Body is based in Amsterdam and is MDR and IVDR certified.
https://www.bsigroup.com/en-GB/
DEKRA Certification B.V.
Netherlands
With the motto "We take care of people's safety when dealing with technology and the environment", DEKRA offers testing and certification services worldwide in various sectors and is MDR and IVDR certified.
DEKRA Certification GmbH
Germany
DEKRA Certification GmbH is also MDR and IVDR certified and is the largest inspection company in Germany.
https://www.dekra.de/de/zertifizierung-von-medizinprodukten/
GMED SAS
France
GMED SAS is currently the only IVDR certified Notified Body in France and is additionally also MDR certified.
TÜV Rheinland LGA Products GmbH
Germany
TÜV Rheinland also provides testing services for various product categories and processes (IVDR and MDR certified) and has been in the testing business since 1872.
TÜV SÜD Product Service GmbH Zertifizierstellen
Germany
TÜV SÜD offers a wide range of services with a focus on testing and certification and is IVDR certified for various product categories and procedures and additionally also MDR certified.
Your steps to EU IVDR certification
The IVDR presents medical device manufacturers in the in vitro diagnostics segment with numerous challenges as well as time and financial expenditures. To be best prepared for IVDR certification, follow our 10-step guide to IVDR preparation. An EDC system can be a valuable asset in helping you with post-market surveillance (PMS) and the new and more stringent clinical data requirements, saving you time and money! To learn how electronic data collection can help you implement IVDR requirements, sign up for a free, non-binding trial or contact us!