How to Switch Notified Bodies and Keep Your Medical Device Certificates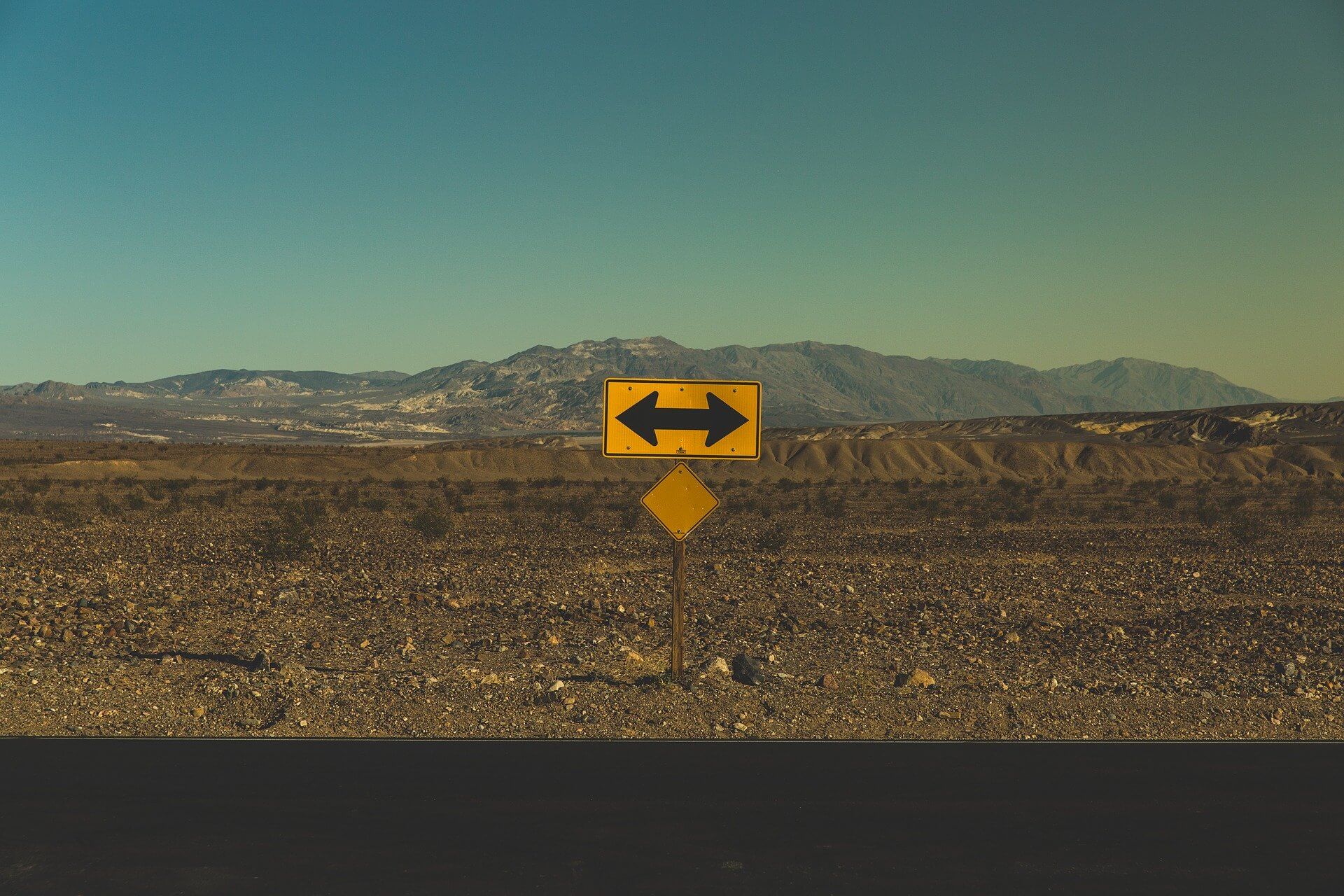 AUTHOR
Veronika | Co-Founder & COO
In order to be able to market your medical devices as a manufacturer, you need to have a valid certificate from a Notified Body (NB) and continuous certification. This tends to be the greatest challenge during the transfer of a certificate. 
As an example, let's say your company manufactures and sells a Class III medical device (such as a dental implant) within the European Union (EU) and has so far been certified by an existing Notified Body. But for several reasons, you have recently decided to switch to a different Notified Body.
1. Get your current MDD or MDR certificates ready
Around 8-12 months prior to your intended switch, you contact a new NB that is already compliant with the EU MDR requirements, which must be adhered to as of May 26, 2021. For the certification transfer, your company receives a quote from the new NB. As a basis for this quote, they require that you complete a questionnaire including copies of your current MDD or MDR certificates and if applicable, certificates of all the critical suppliers or OEMs that are part of your value chain. 
2. End the agreement with your current Notified Body
In the next step, you terminate the certification agreement with your old NB Only now can you appoint the new Notified Body for the transfer of your certification. The next audit will no longer be carried out by your old NB, but by the new one. During the transfer process, one of your new Notified Body's tasks includes the follow-up of all items coming from the previous audit performance by your old NB. 
Infographic for MDR Preparation
3. Adjust to your new Notified Body and certificates
Upon successful completion, you receive new certificates with new expiry dates for your medical devices. From here on, your new Notified Body will take on full responsibility for the certification as well as the annual monitoring of your company and devices. 
4. Inform relevant parties about the switch
At this point, you also need to inform the authorities, your customers and, if applicable, your European Representative (RP) about the change. Together with your old and your new NBs, you sign an agreement about the transition period of the certification. This agreement will define further use of your old NB's identification number over the transition period, including its use in marketing and related materials, and on the internet. 
5. Mark your devices with your new Notified Body's identification number
The change of the identification number on your labelling must be determined and documented for a specific batch, lot or serial number. After the agreed transition period, you may mark your class III medical devices manufactured from then on only with the new identification number pertaining to the new Notified Body.

By the way, a list of current Notified Bodies can be found via the NANDO Database.
Next steps
Want to learn more about transitioning to the EU MDR requirements? We can help you get your post-market surveillance (PMS) and post-market clinical follow-up (PMCF) ready for the new regulation! Get in touch for a free, personalized demo. 
Additional downloads to get you ready for the EU MDR