Transitioning from MDD to MDR – What You Need to Know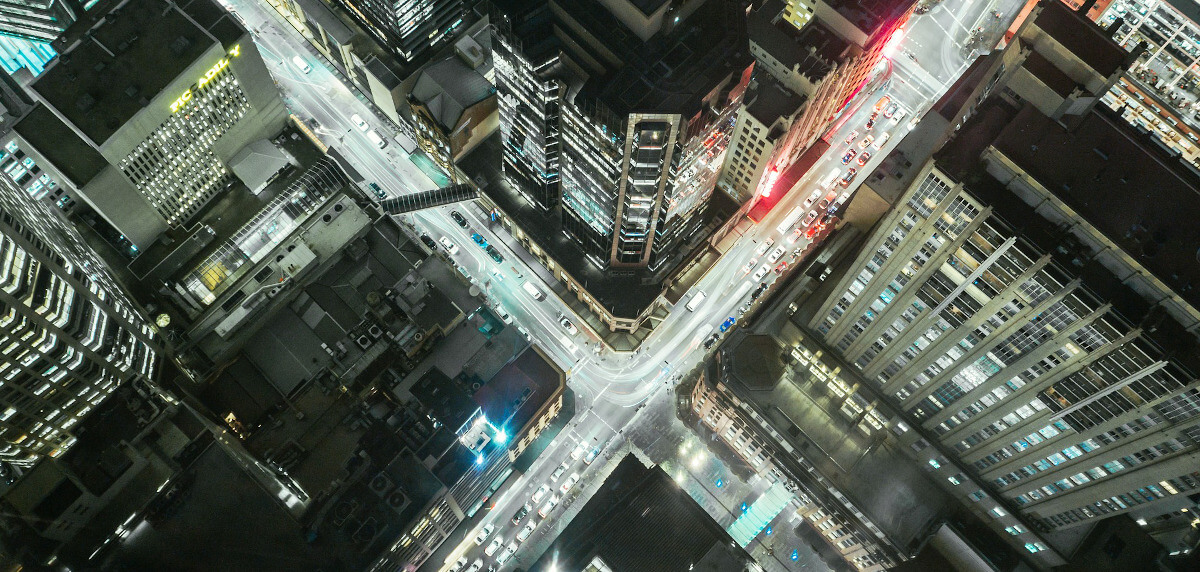 AUTHOR
Dragan | Co-Founder & CTO
In order to sell medical devices within the European Union (EU), medical device manufacturers need a valid MDD (Medical Device Directive) certificate. Under the EU MDR, which came into effect in May 2017 and which companies must comply with as of May 26 2020, manufacturers will be assessed according to the new regulations and will thus require new certificates for their devices and products. By the way, here is a free Infographic with five steps to prepare you for the EU MDR.
Manufacturers' existing MDD certificates will be valid up until May 2024. Companies wishing to continue selling their medical devices and products in the EU afterwards must switch to the MDR before this date. To do this, they need to sustainably modify their technical product documentation as well as the documentation within their Quality Management System (QMS). 
Many manufacturers are unaware of how long the transition to the new MDR regulations actually takes. If they do not start planning early enough, they may end up having no valid certificate for a long period of time and will thus not be able to sell their products within the EU anymore, since they will be taken off the market. In fact, experts predict that up to 30% of medical devices could disappear from the market as a result of the EU MDR.
Checklist: What should you do to prepare? 
Here are three steps to help you prepare for the transition from MDD to MDR:
1. Schedule your first MDR audit
After the first MDR audit and the assessment of product documentation, it takes at least another 12 months before a new MDR certificate can be issued. For this reason, the first audit according to MDR must be scheduled at least one year before the expiry date of your MDD certificate. An audit can be carried only out if your modified documents are available to your Notified Body at least 6 months in advance to the first MDR audit. Ensure sufficient time and resources to modify your technical documentation.
2. Check the validity date of your current MDD certificate
Your transition to the MDR certificate must definitely be completed before this specified validity date. This not only includes an audit and the certification of your QMS: Your product documentation also needs to be assessed in accordance with the new MDR requirements. Resolving related questions or dealing with non-conformities can lead to further delays. You should therefore be sure to plan sufficient time for such activities.
3. Plan for your transition
You will need a new MDR certificate by the time your MDD certificate becomes invalid at the very latest. Therefore, you must start your preparations, gap analyses and also resource planning well in advance. It will probably take you at least two to three years to get it done, so the more time you can allow for this, the better.
Your next steps
Want to learn more about preparing your technical documentation for the EU MDR? Schedule a free demo with us and start digitalizing your clinical validation processes and Post-Market Surveillance (PMS) as well as Post-Market Clinical Follow-up (PMCF)!