Survey: What Are the True Costs of the EU MDR?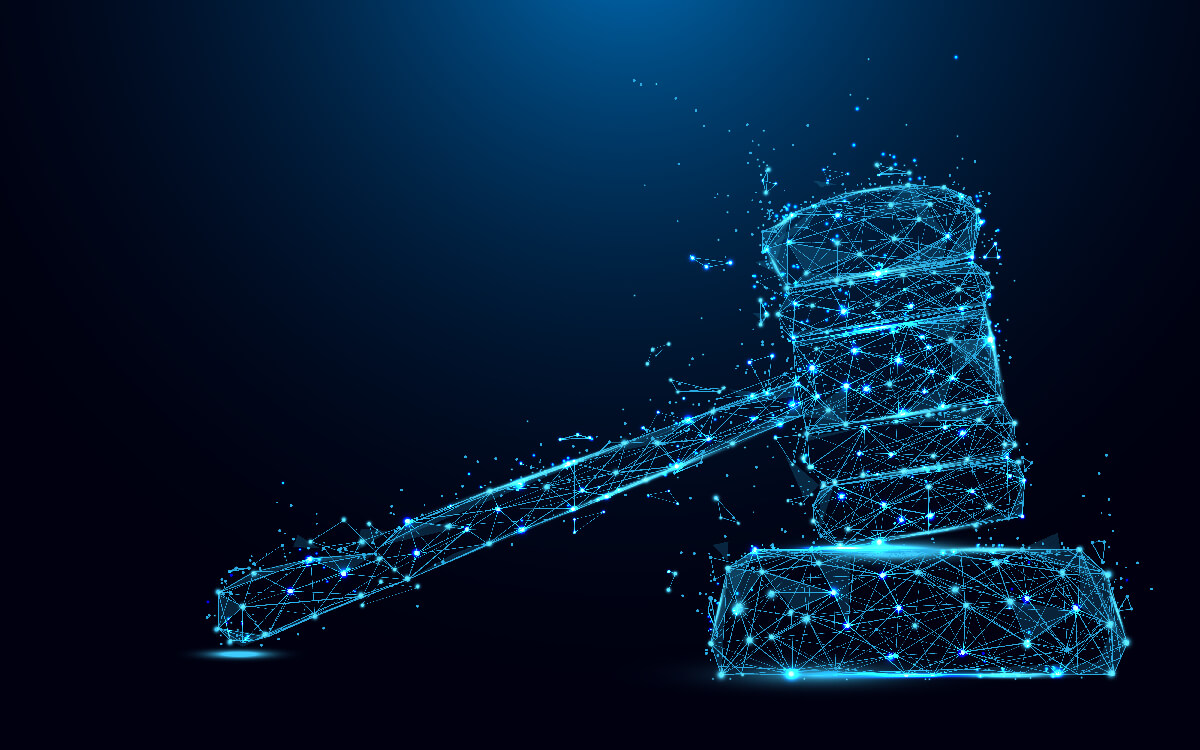 AUTHOR
Catherine | Marketing Lead
A few months ago, the start date of the EU MDR was postponed by one year. Despite this delay, the new regulation requires major changes and investment on the part of medical device manufacturers. Yet, many people are unaware of exactly how much is being invested into complying with the new demands. And after receiving so many responses to our EU MDR readiness survey in the spring of this year, this timcoe we would like to conduct a survey on the specific resource costs that the new regulation will entail for manufacturers and other stakeholders along the supply chain. In particular, we would  like to focus on the associated clinical data capture methods. The survey is aimed at manufacturers of all sizes and risk classes.
According to our EU MDR readiness survey, which was conducted shortly before the announcement of the delay, MedTech companies named "lack of clarity" (73%) and "increased resources and costs" (72%) as the main barriers to implementation. We'd like to see what exactly these resource costs will entail.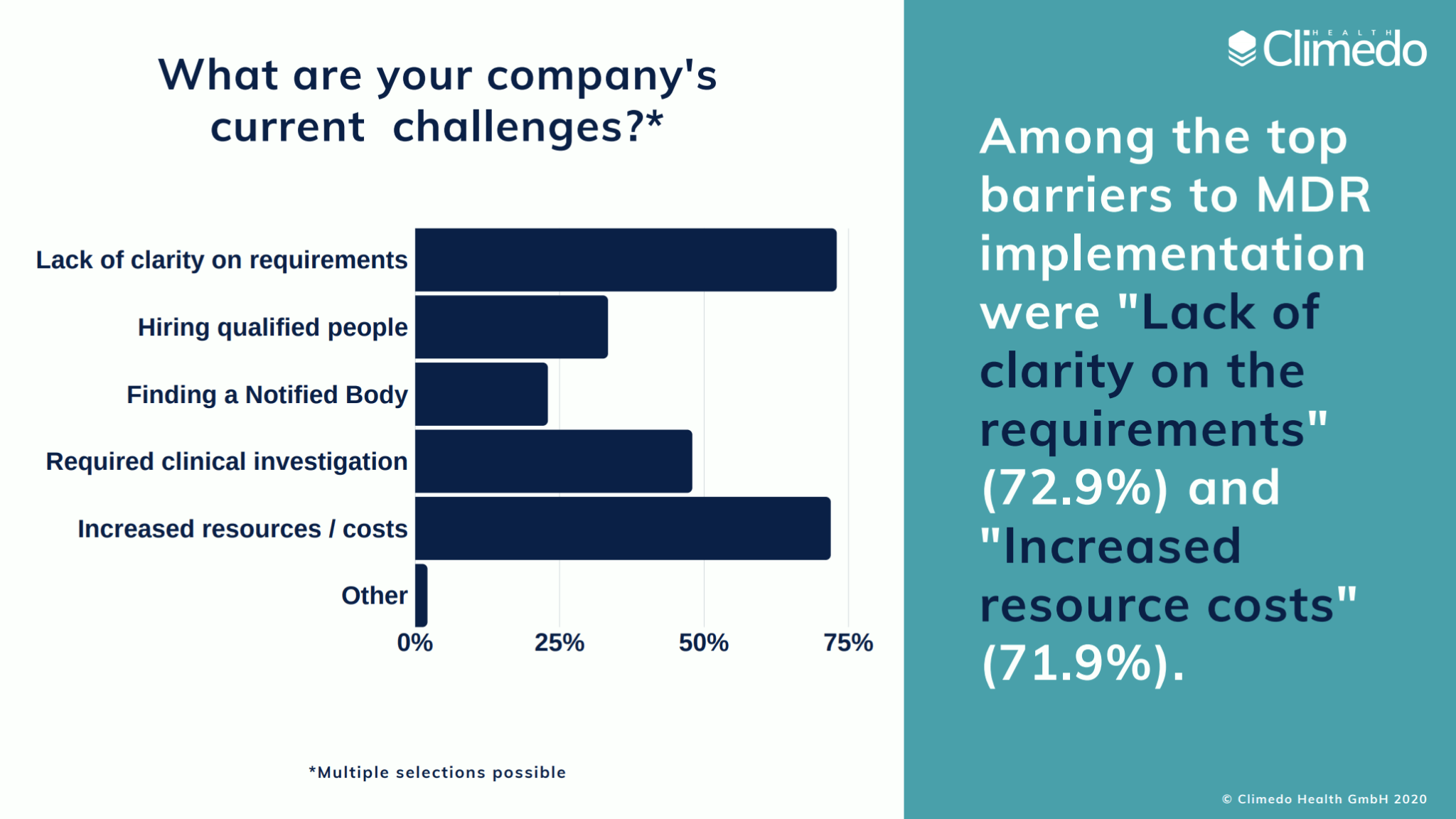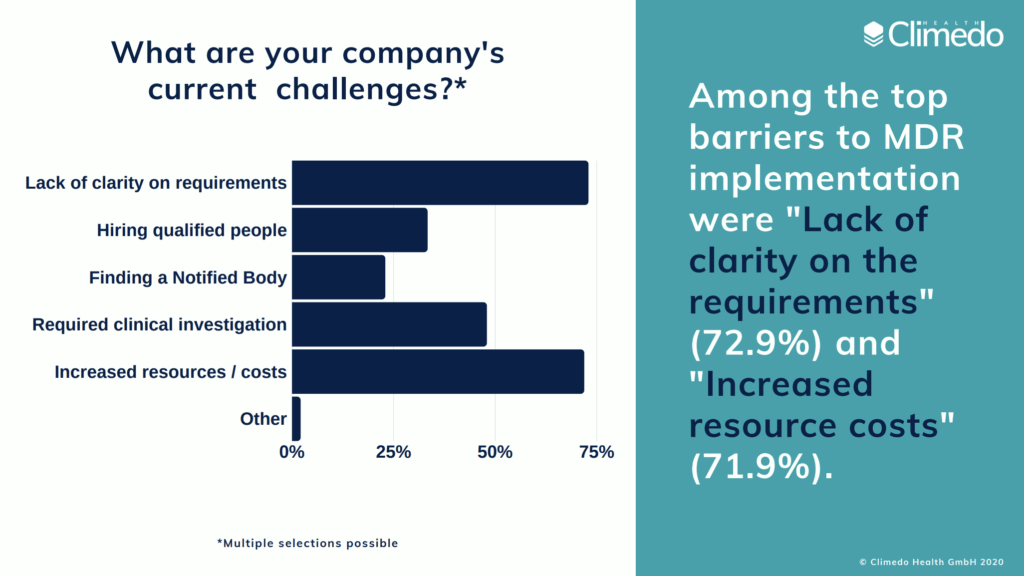 Consisting of 15 short questions, the new survey is designed to assess where manufacturers need to invest particularly large amounts of resources. It sheds light on areas like:
Time investments
Financial investments
Communication with stakeholders
Personnel and training costs
The degree of automated in the areas of PMS and PMCF
Currently used solutions for data capture
What's in it for you?
Participants who leave their e-mail address will receive the overall evaluation after the survey is completed. They will also receive an assessment of how much time and money they could be saving by applying digital solutions for their clinical data collection. We'e looking forward to many participants and to exchanging ideas with you later on.
The survey will run for about four weeks and is now available here. Climedo also plans to present the surveys in a German-language webinar in September.
Our survey in the media