5 Advantages of eCRFs in Clinical Trials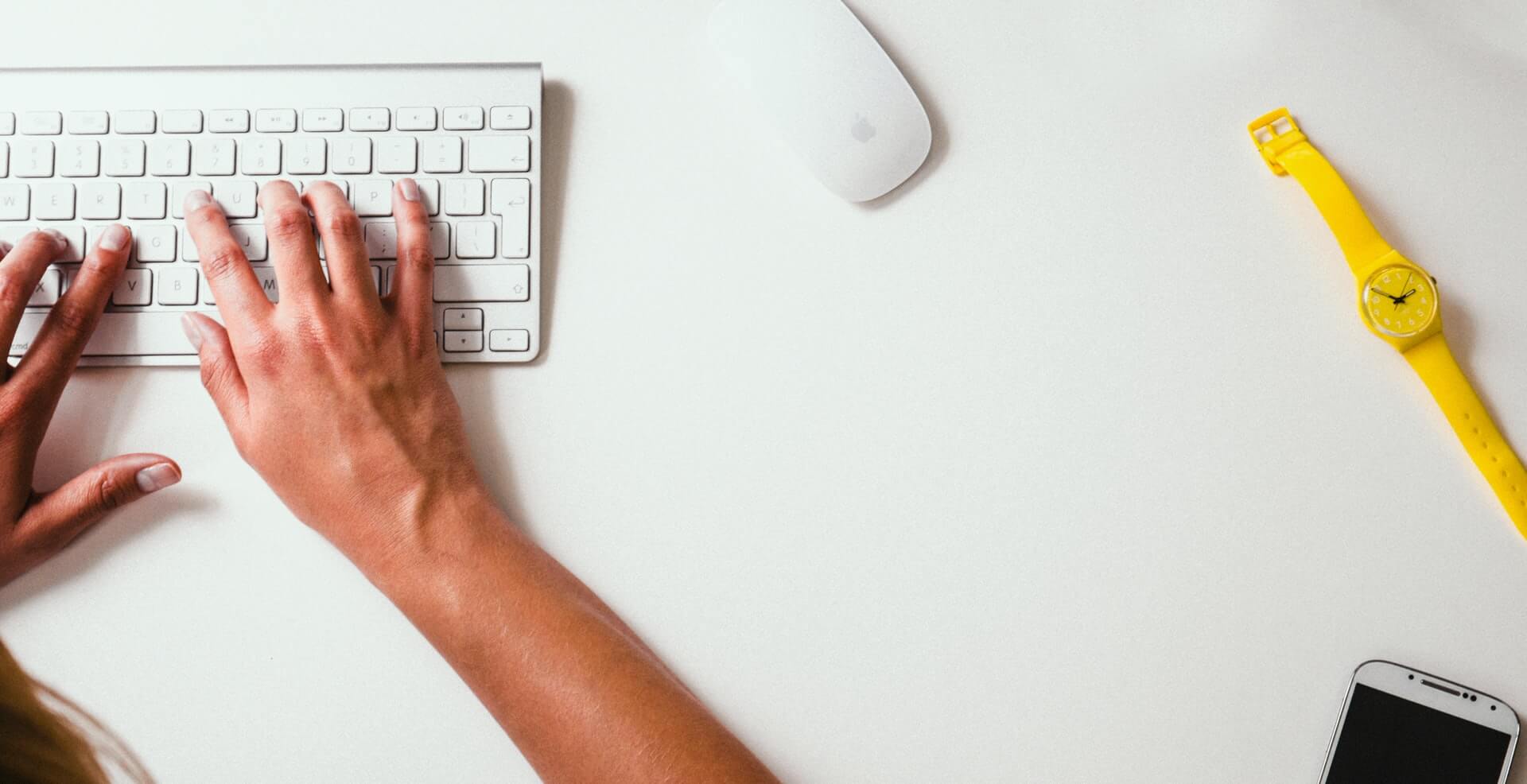 AUTHOR
Tereza | Senior Customer Success Manager
Clinical trials represent a major challenge for pharmaceutical companies: They require the approval of ethics committees as well as data protection and monitoring authorities. Such bureaucratic hurdles, combined with complex coordination processes mean that the approval phase alone can sometimes take more than a year, causing costs to skyrocket.
Due to the large amount of time required for the approval phase, it makes sense to shorten the implementation phase of a clinical trial as much as possible. Electronic Data Capture (EDC) and the digitalization of clinical trials have proven to be successful methods in recent years. Study data are increasingly captured digitally instead of on paper, and are stored in an internet database using electronic case report forms (eCRF). But what opportunities does the use of eCRFs in clinical trials offer?
What we'll cover in this article:
1. High security thanks to access restrictions and compliance with specific standards
2. Reusability and standardization
5. Preparing for the digital era
1. High security thanks to access restrictions and compliance with specific standards
Since the data captured about patients and drugs used in a trial is highly sensitive, it requires special protection. eCRFs offer the advantage that data access can be easily restricted to authorized persons, for example, by means of password protection. At the same time, data collection within one holistic system ensures rapid retrieval and prevents data loss. The prerequisite for this is that the data is stored in accordance with the security requirements of ISO 27001 ("Information Security Management System") and HIPAA (Health Insurance Portability and Accountability Act) and that an up-to-date SSL certificate is always available. In addition, redundant storage of data on a second server is crucial for long-term data availability. In contrast to manual copying of test forms, digital data storage can be set up quickly and securely and automated so that the data is available at all times, even in the event of server failures. To protect patients, data protection authorities also require so-called data pseudonymisation. This ensures that the collected test forms can only be assigned to individual test persons with the help of a key that is available to a limited group of people. This means that highly sensitive data is only available to a small group of people that need it, and is separated from the rest of the study data. In contrast to paper-based systems, where this means a great deal of additional administrative effort, pseudonymisation in eCRFs is automatic.
2. Reusability and standardization
Are you conducting several clinical trials on the same topic? Then you can save yourself a lot of time when designing the study and creating the test forms. Because the eCRF input forms can be easily saved as templates and can be reused for as many studies as you like.
This procedure has another advantage: If the input forms are used several times or are only slightly modified, a standard template can be established for the creation of test forms, which reduces the workload. In addition, a higher level of standardisation makes studies easier to compare to one another.
3. Improved data quality
If you have experience with filling out an online form, you may have noticed that the system sends you a warning message when you try to enter non-plausible data, such as your height in the field designated for your age. A carefully crafted form will automatically warn users if they enter values that are not plausible, and will not let them submit forms until the error has been corrected. This can also be set up for eCRFs in just a few steps and increases data quality. In addition, data entry can be restricted to a specific range using drop-down menus or scales. This facilitates the later evaluation enormously and prevents incorrect or arbitrary data from entering the evaluation.
With the help of eCRFs, all data can thus be validated in real time, whereas with paper-based test forms, this can usually only be done by hand afterwards. If errors are discovered in a paper-based study at a later point in time, for example, when evaluating the data, it is often almost impossible to correct them.
4. Cost savings
The average cost of drug research and the associated conduct of clinical trials is in the single-digit billions. If paper-based systems are replaced by digital systems, the costs can be reduced. In practice, this is noticeable, for example, in the evaluation of test forms, as the patient data is automatically transferred to the system, thus eliminating the time spent deciphering illegible handwriting, manually transferring data and later checking the transfer.
Another benefit: If several institutions are working on the same study, traditionally the printed test sheets used had to be sent back and forth by mail, which cost both time and postage. By contrast, electronically recorded data can be accessed and viewed by all stakeholders at any time via a common, secure, web-based platform, which automates and accelerates many work processes. As a result, far fewer staff are tied up and the study staff can devote their time to more important and demanding tasks.
5. Preparing for the digital era
Increasing digitalization is also changing the way the pharmaceutical industry works. This became particularly evident during the pandemic: decentralized clinical trials (DCTs) are increasingly being pursued and clinical trials are no longer conducted exclusively in a physical center, which has a positive impact on duration and costs.
When companies implement electronic systems, this initially requires the team to adapt to a different way of working; however, experience has shown that most digital tools only take a short time to learn, as they can be operated without any programming knowledge. In the case of Climedo's EDC solution, for example, only two hours of training are required before employees can work independently with the system. In general, providers of EDC systems are available to assist with the introduction and also during the usage phase, and provide support in the event of problems and questions.
Conclusion
Companies that convert their paper-based clinical trial data collection to electronic systems and eCRFs can expect the following benefits:
1. Significantly increased security and protection against data misuse and data loss
2. Reusability and standardisation of electronic test forms
3. Improved data quality thanks to real-time validation of the entered data
4. Cost and time savings thanks to automated evaluation
5. Facilitated implementation of decentralized clinical studies through digitalization and worldwide access via web-based solutions
In the course of advancing digitalization, decentralized clinical trials are one of the biggest trends of the coming years. They represent a great opportunity, especially for companies that have difficulty finding suitable study subjects. The switch to EDCs and eCRFs is therefore a major step for sustainable pharmaceutical research and the development of vital drugs.
Curious about using electronic data capture for your clinical trials and want to learn more about the benefits? Simply schedule a product demo, secure your free trial or contact us! We look forward to hearing from you and will be happy to help you digitalize your clinical data capture.