BEGO Implant Systems: A Case Study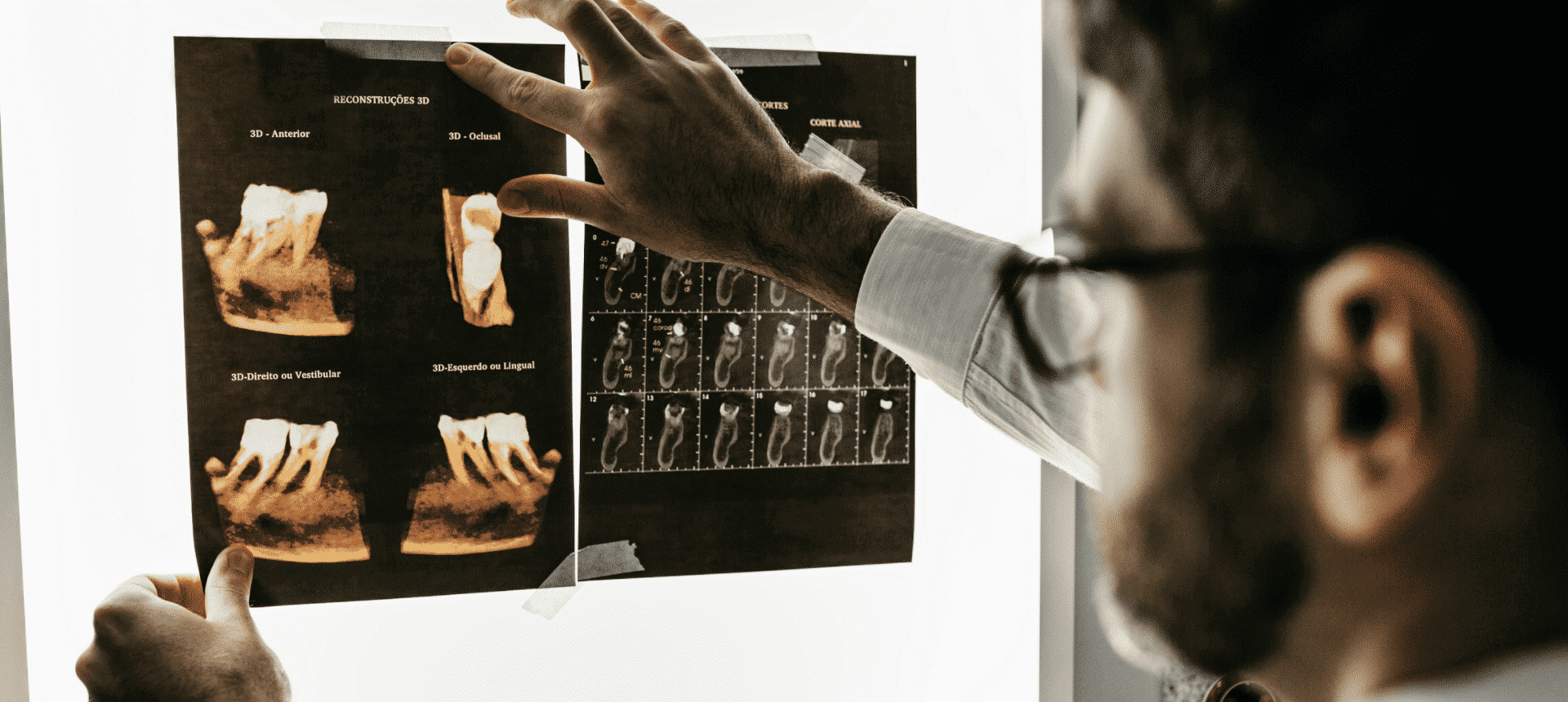 AUTHOR
Catherine | Marketing Lead
The implementation of the EU MDR and the corresponding incentivization for product users present medical device manufacturers with multiple challenges. Under the new regulation, which will come into force in May 2021, manufacturers will be required to proactively collect clinical data on the performance and safety of their devices before and after they are placed on the market. In our new case study, we give an overview of our two-day workshop with BEGO Implant Systems and several leading dentists and implantologists. We discussed possible ways of making the feedback process as uncomplicated and fast as possible for users. One key factor is to send automated survey links about products to users via email, SMS or QR code (e.g. printed on a product) and to have them fill in the browser-based questionnaire on the device of their choice at any time.
BEGO Implant Systems and the EU MDR Challenge
BEGO Implant Systems manufactures more than 1 million implant components with over 50 international product approvals for the global dental market each year. Just like thousands of other European medical device manufacturers, the dental implant manufacturer is also affected by the requirements of the EU-MDR. The company has already taken a number of measures to meet the increased requirements for Post-Market Surveillance (PMS) and Post-Market Clinical Follow-up (PMCF). However, efficient collection clinical data capture still remained a challenge, as conventional tools are only partially useful and are unsuitable for clinical studies for reasons of data protection, among others.
Workshop on Clinical Data Capture
During the workshop, we had the opportunity to talk to both manufacturers and end users of medical devices about the challenge and present the potential solution offered by the Climedo platform. By simply scanning a QR code during the expert meeting, participating dentists and implantologists were able to take part in a live survey on their smartphones and get a first-hand impression of the user-friendliness of the Climedo solution. All data gathered during this process is captured in a holistic system including smart dashboards for review and evaluation.
Feedback from Participants
The reactions of the participating physicians and BEGO employees about this new clinical data capture method were very positive. All attendees agreed that Climedo is an optimal choice for incentivizing product users to give feedback. "The participating physicians were convinced by the Climedo system and we are looking forward to using it for our post-market monitoring activities", says Dr. rer. nat. Nina Wilkens, Clinical Affairs Manager at BEGO Implant Systems. "We particularly liked the ease of use and the flexible options for configuring the clinical surveys. We can make any changes to the input masks ourselves in a very short time, without any support from IT."
We would like to thank all participants for the interesting exchange of ideas and look forward to continuing our joint cooperation with BEGO Implant Systems, who decided to use Climedo to carry out the planned project of a "Clinical Survey" after the workshop.
The complete case study can be downloaded here.
Want to learn more about automating your clinical data capture? Get a free, non-committal software trial and discover all the benefits of Climedo for yourself. No installation, credit card or special IT skills required.
Further reading: